2020 has been an extraordinary year for all of us. From locking down to social distancing, events on the Isle of Wight have changed.
Here at the Isle of Wight Steam Railway we have implemented a variety of safety procedures to ensure you and your family are safe when visiting us. From various hand sanitizing stations around the site, to social distancing markers alongside pre-booking your very own exclusive group carriage, keeping our visitors and staff safe during the pandemic has been our main concern.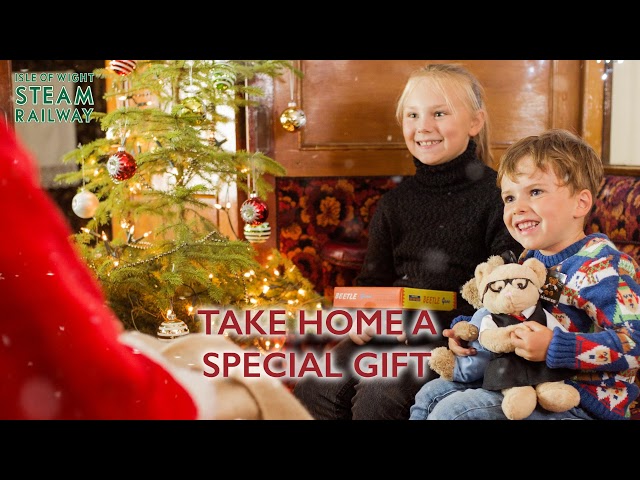 Even with all of the changes in place, since reopening in July we have strived to bring you a varied calendar of events that are fun and safe.
With the season drawing to a close finding events and things to do on the Isle of Wight with children and the family can be difficult. We have a few more events planned to take you through to the new year and hopeful spread a little Christmas magic.
Visit our events page for more information on our Santa, Boxing Day and New Year's Day Specials
Our 2021 events are now live, avoid disappointment and pre-book your tickets. Sign up to our mailing list to be kept up to date with what's happening at the Railway, upcoming events and more.