Make your visit to the railway even more special by booking one of our exclusive packages.
Whether you're celebrating a wedding, anniversary or a landmark birthday, or just planning a fantastic day out with your friends and family, we have a range of options to make your day extra special.
BOOK NOW: For more information please contact our commercial department on 01983 882204 or send us a message HERE.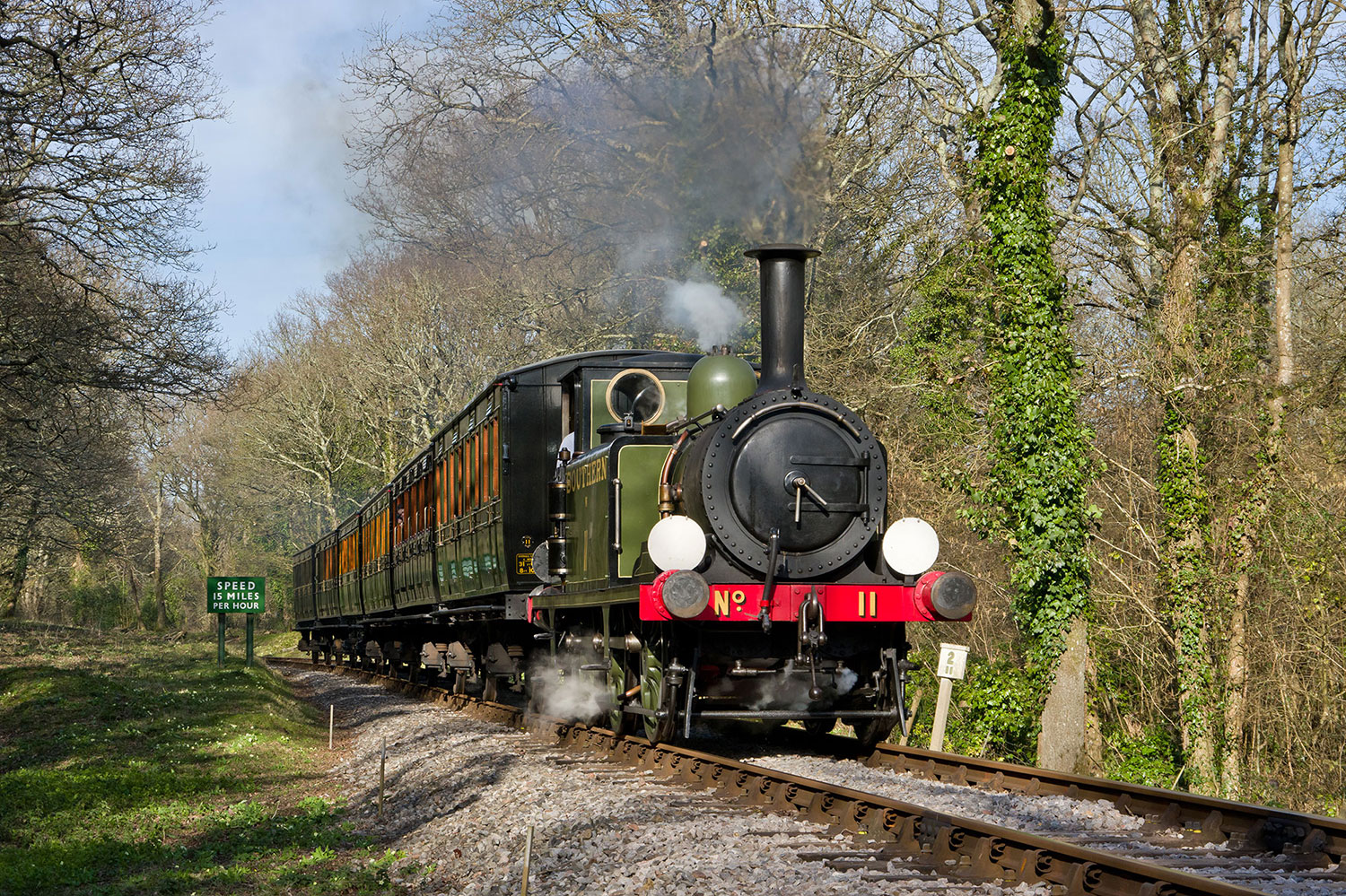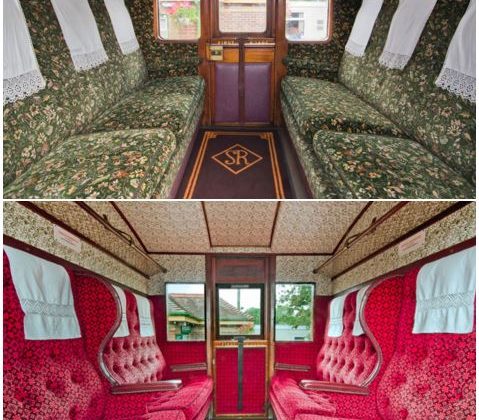 1st Class Experience
Our 1st class carriages offer an added touch of luxury. We can reserve a compartment for your exclusive use on any train. Ideal for a large family group, or gathering of friends.
Size: Groups of 4-8 people
Availability: Every day when trains are running
Price: Adults: £23, Children £12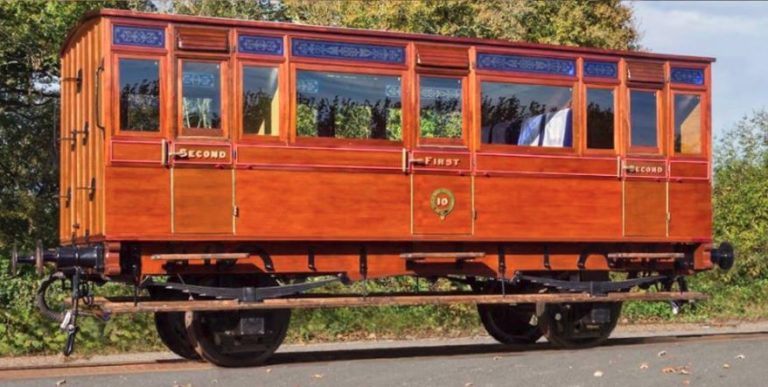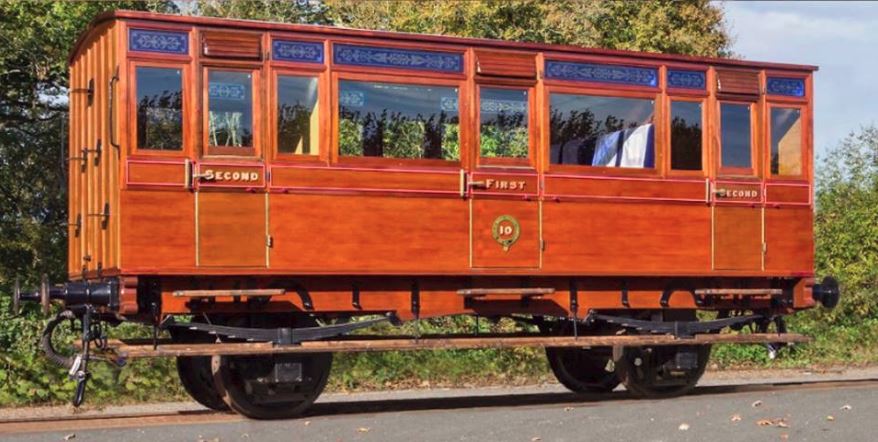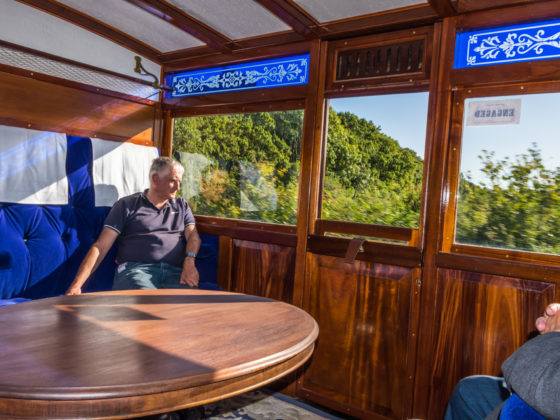 Oldbury Carriage experience
Our Oldbury carriage was built in 1864 making it the oldest on the line. It is also the most luxurious with a magnificent 1st Class compartment that is available for your exclusive use. Enjoy one full round trip along the line; duration around 1 hour.
Size: Groups of up to 8 people
Availability: This carriage operates on our Heritage Train Days (1st Sunday in each month), plus selected special events.
Price:  £190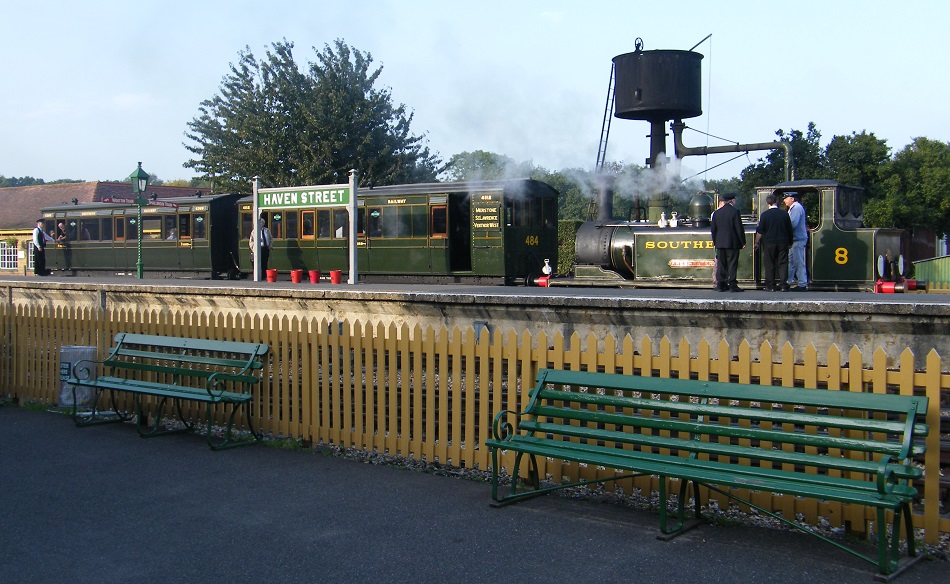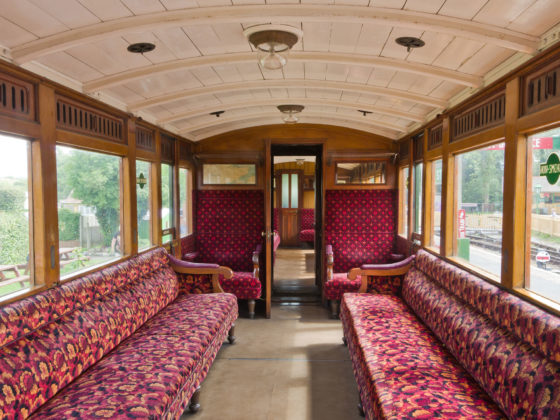 Victorian Train experience
Our pair of Victorian 4-wheeled carriages have two large inter-connecting saloons; ideal if you want to celebrate with a medium-sized group. Known as our push-pull set, these carriages ran on the island's quietest branch lines. Enjoy exclusive use of either one or both carriages as you make a complete round trip along the line – duration around 1 hour.
Size: 20-50 people
Availability: Any red timetable day, and selected special events
Price: Adults: £15.50 per head, Children: £7.50 subject to a minimum of 20 paying adults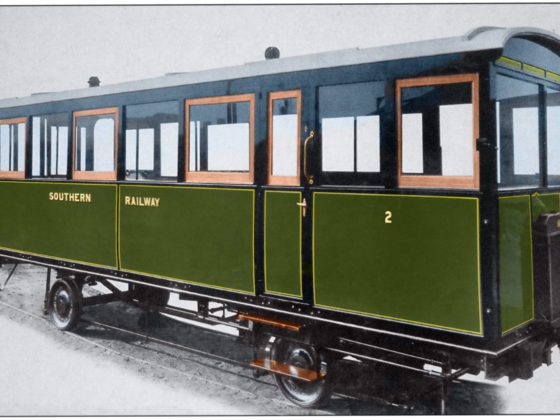 Ryde Pier Tram Experience
COMING SOON – Book Now for 2021!
Ride a unique piece of island history. Our newly refurbished Ryde Pier Tram can be booked for exclusive hire – a truly memorable experience for a medium-sized group. This package includes two complete round trips along the line; duration around 2.5 hours.
Size: Up to 20 people
Availability: Our Ryde Pier Tram experience can be booked on any Blue timetable day. Also available after 5pm, or on days when trains aren't otherwise running.
Price: £550, (evenings £625)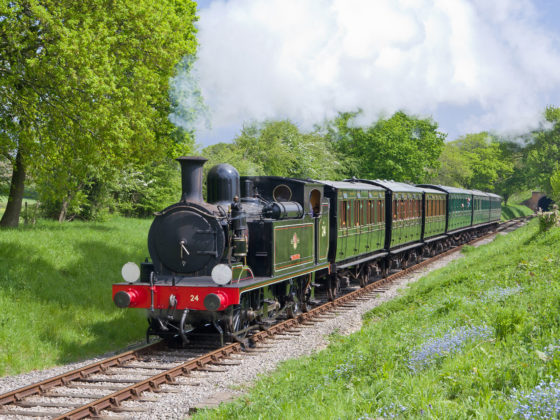 Hire a train
The ultimate experience; your own train for up to 250 people. Whether you wish to transport guests to your wedding, or plan a corporate event to remember, we can offer you the exclusive use of a complete train.
Size: Up to 250 people
Availability: Usually available on any Blue timetable day, evenings, and days when the railway isn't operating.
Price: £1,200 – £1,850. Please call us to discuss your requirements.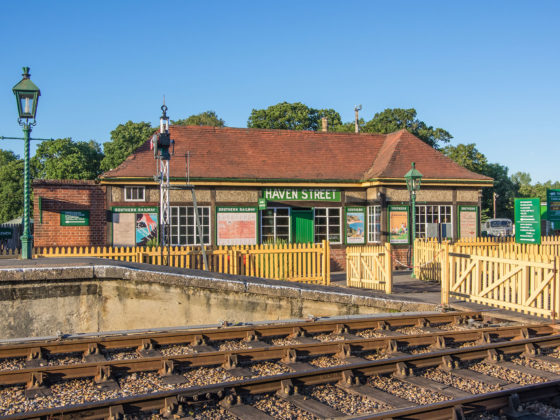 Catering Options
We can cater for groups of all sizes. Try our luxury hampers; a great way to celebrate in style on board our trains. Please contact us to discuss the options for your group.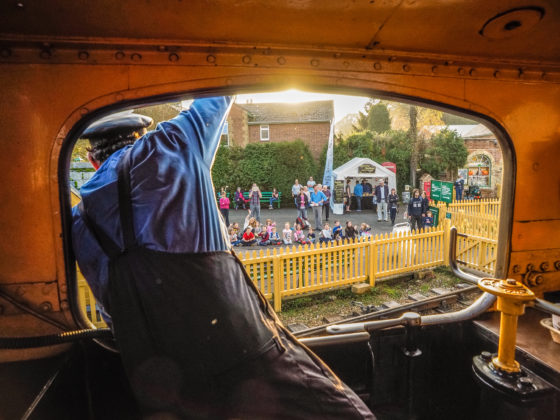 Footplate Experience
Make any occasion truly special by adding a footplate experience for one lucky person. Accompany the driver and fireman for a round trip with the best view on the railway!
Size: maximum of 1 person on each train
Availability: Any day when trains are running
Price: £90