Island Heritage Train Day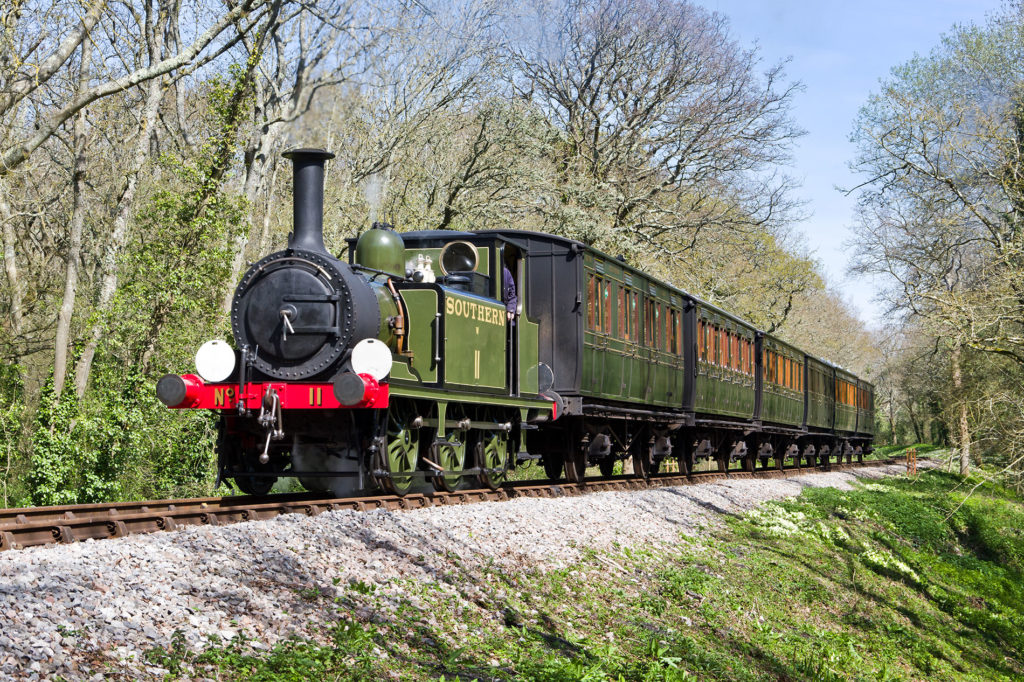 Our popular Heritage Days return for 2020. Running on either the first or second Sunday of the month between April and October, this is the chance to see one of our Island heritage locomotives in action
These special days allow us to run some different types of train on the line. Discover how steam-powered train travel shaped lives from taking people to work, school or shopping, to taking livestock and farm produce to market. Goods - including coal, which was the Island's largest import - were distributed around the Island, after arriving from one of the Island's ports.
Our August event features Terrier locomotive W11 Newport hauling our 4-wheeled carriages.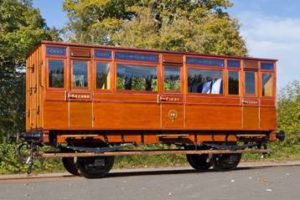 1st Class passengers can also ride in our beautifully restored 1864 Oldbury carriage.
Explore Train Story Discovery Centre during your visit and delve into the history of our Victorian and Edwardian railway vehicles, and the lasting impact on all our lives.
This event is running the red timetable - please pre-book your train in advance. If you want to travel behind W11 Newport, then please book the 10:50, 12:15, 13:53 or 15:15 train from Havenstreet.