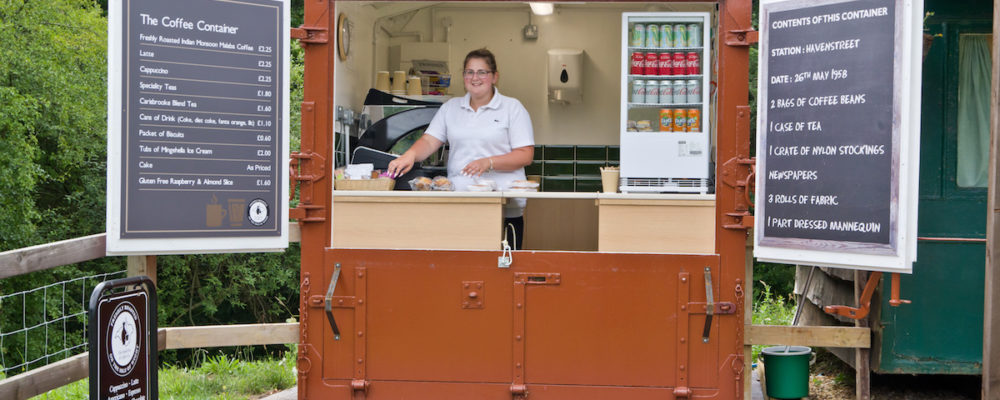 Seasonal Catering Assistant
The Isle of Wight Steam Railway is a busy tourist attraction, attracting around 115,000 visitors per year. We have several catering outlets: a main café serving hot meals, two kiosks serving drinks and snacks, plus an ice cream window. Our catering assistants work flexibly in all of these area. You may be assisting in the kitchen, serving customers, re-stocking our outlets, or clearing tables.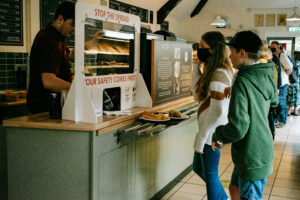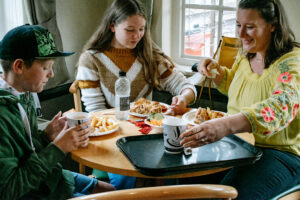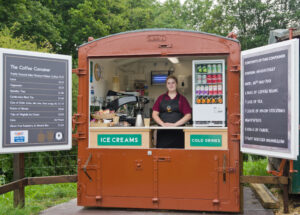 Attributes
Essential
Desirable
Skills & Experience

 

Able to undertake a range of jobs within our three catering outlets

Ability to maintain high standards of cleanliness in accordance with national food hygiene standards.

Prior experience of working in a catering environment

Personal Qualities

 

Friendly and personable. All staff at the Railway are 'on view' to the public while going about their work.

Hard working.

Able to work independently and use own initiative.

Ability to work in an organised and methodical manner

Able to work as a member of the Railway team

Willingness to work flexible hours on occasions
Up to 40 hours per week through our peak Summer season.
Flexible rostering - suitable for those seeking a full-time or part-time role.
To apply: please send a CV to Nick Boycott, our Retail & Catering Manager at nick.boycott@severnside.co
Seasonal: April to October
Isle of Wight Steam Railway, The Railway Station, Main Road