Smallbrook Connections Project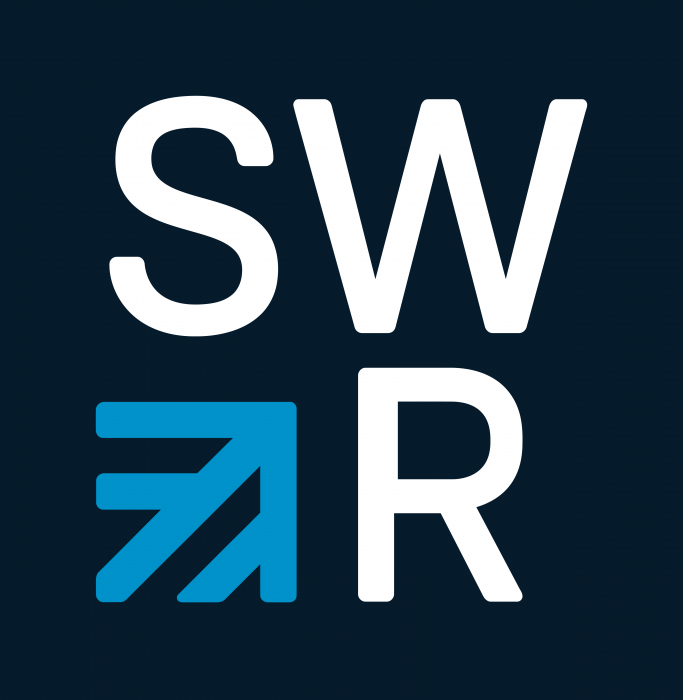 The Smallbrook Connections project is supported by South Western Railway's Customer and Communities Improvement Fund, which has generously given £40,000 towards the project, with the remainder funded by the Isle of Wight Steam Railway.
The project aims to improve facilities for passengers, create a 'green' station, and interpret the heritage of this once important railway junction.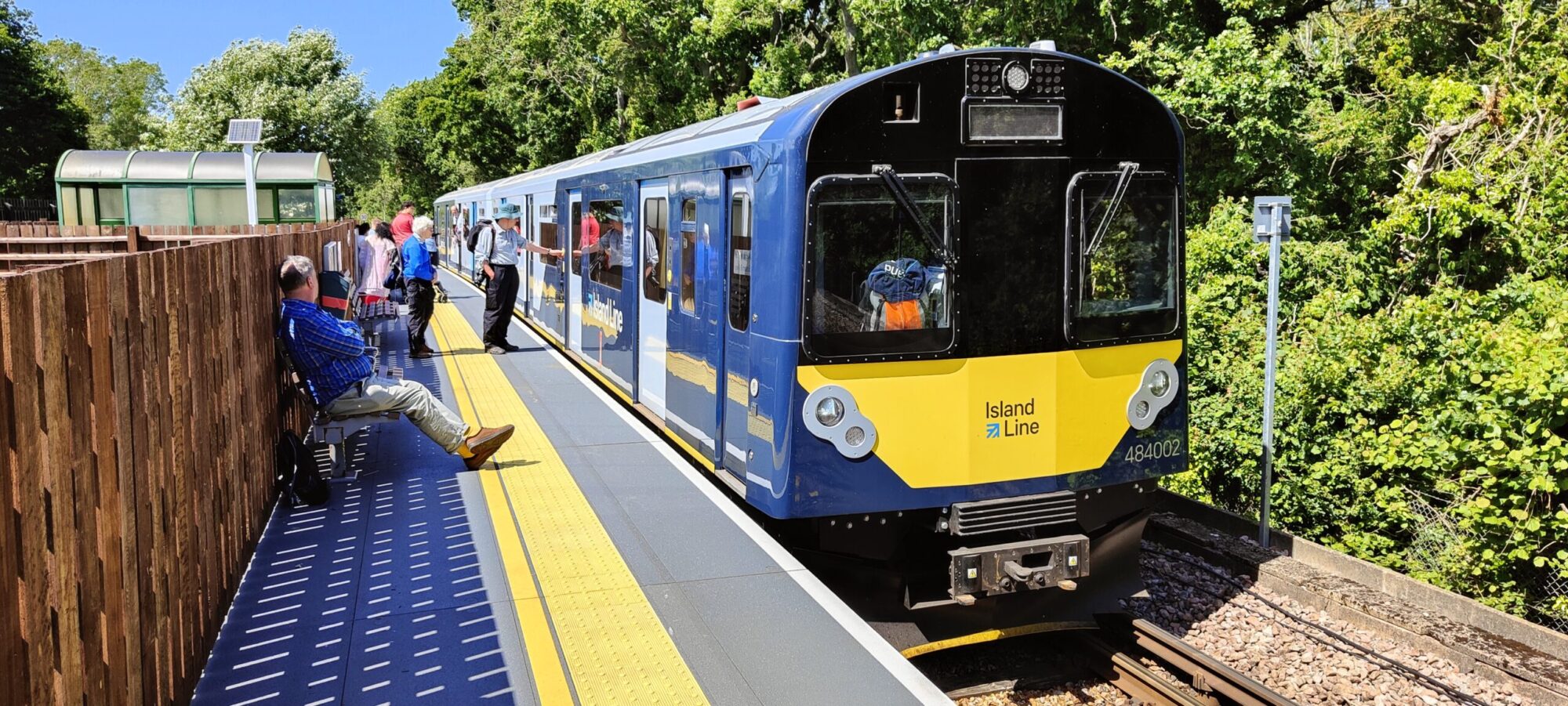 History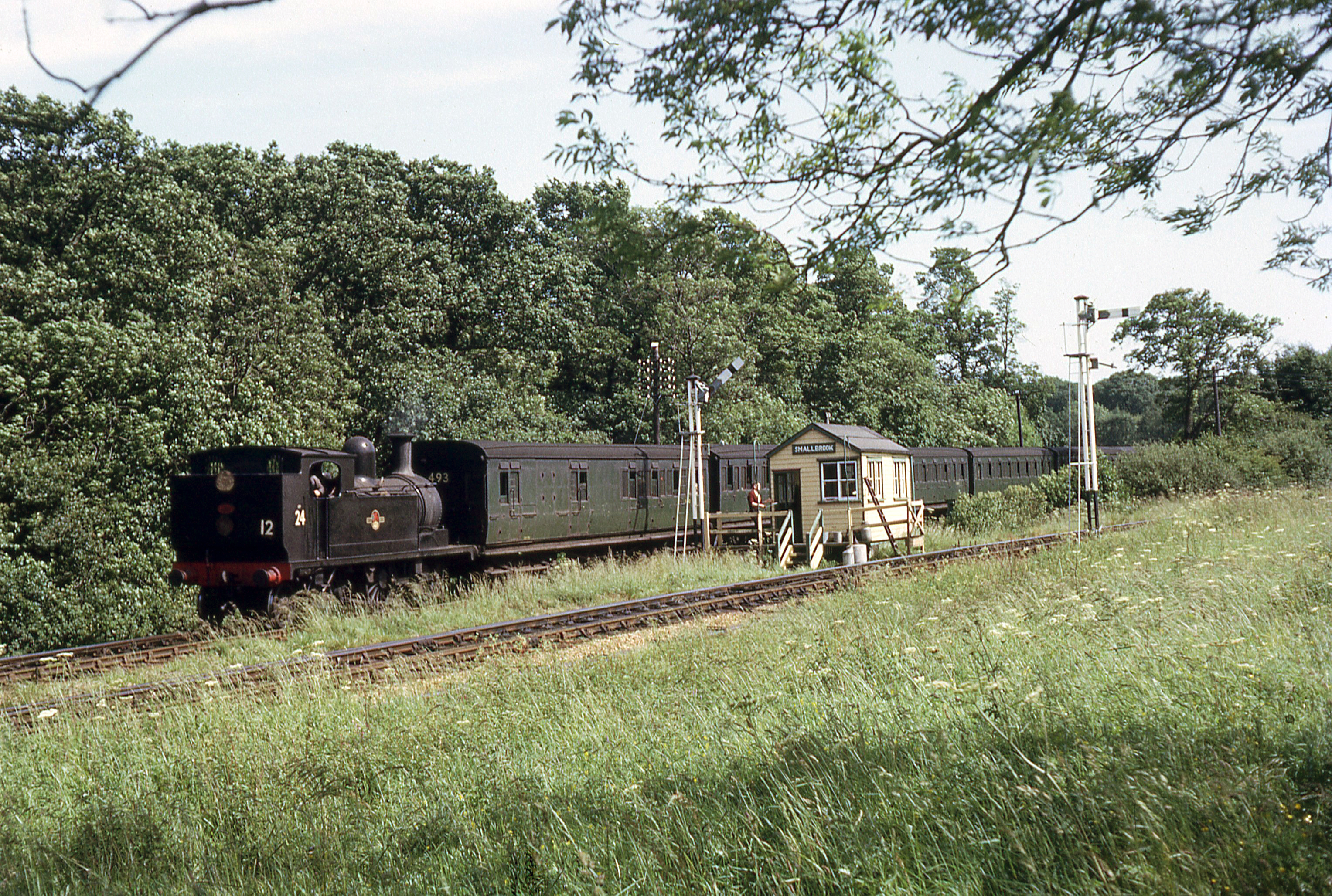 Until 1966, Smallbrook Junction was an isolated signal box, controlling the junction of the lines to Ventnor and Cowes. On a summer Saturday it was reputedly the busiest single line junction in the country, with a train every 6 minutes. In contrast, the signal box was taken out of use in the winter, and the line to Ryde St John's Road worked as two separate lines.
Smallbrook Junction station was constructed in 1991 by Network South East to serve as an interchange between the newly-extended Isle of Wight Steam Railway and the electric Island Line. The station is unusual in having no road or path access – the only way to get there is by train. The station isn't connected to mains electricity or water, and for many years facilities for passengers were very basic.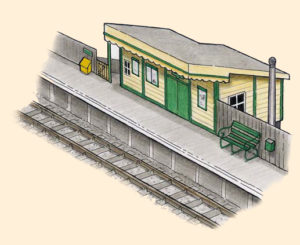 The station building was opened in 2012 to house the booking office, waiting room and eco-loo, with power provided by a generator. The station is presented in British Railways Southern Region style, with poster boards adding to the ambience.
Project Plan
The project comprises the following elements:
Green Power and Lighting
We aim to create a station powered by green energy. A solar panel attached to the roof of the existing station building will provide the majority of the station's needs, connected to a battery to ensure a continuous supply. We'll convert the existing generator to run on bio-diesel, to provide extra resilience. LED lighting along both platform will enable us to operate safely after dark.
Replacement shelter
The existing Network South East era waiting shelter is life expired and will be replaced. We're aiming to build a structure more in keeping with the British Railways era portrayed on the rest of the station.
Customer Information Screens
Screens will provide real-time information on Island Line and IWSR trains, assisting passengers making a connection.
Replica signal box
The original signal box was a simple wooden structure with primitive facilities for the signalmen. When the line was electrified, the signal box was demolished leaving the concrete base in situ.
The project will see a replica built on the original base. When complete it will house interpretation, telling the story of this once busy junction.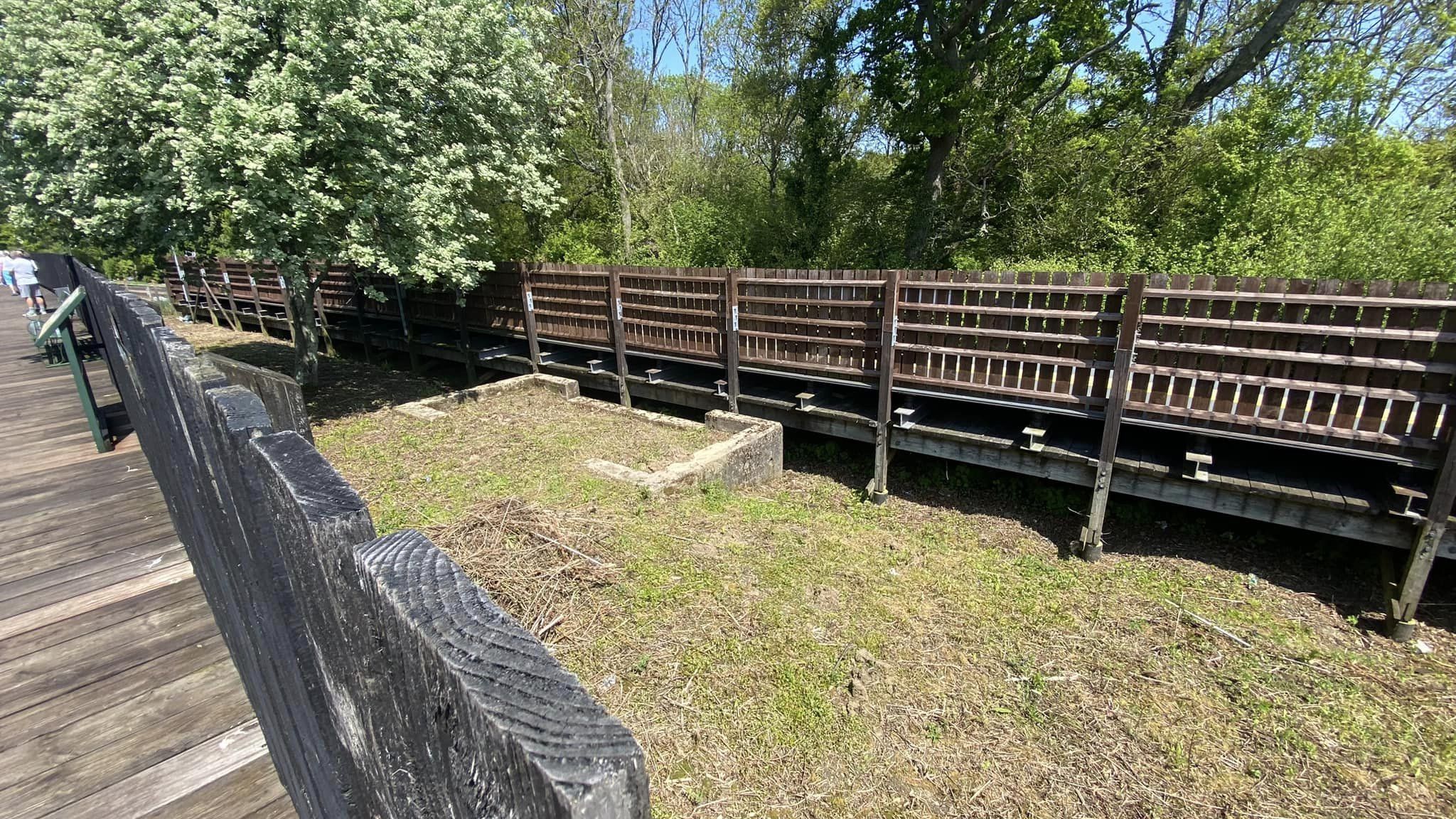 Smallbrook Junction in May 2023, showing the original concrete base of the signal box
Historic picture of Smallbrook Junction – credit AE Bennett/Britton collection