Our Environmental Commitment
We recognise that as an organisation we burn fossil fuel; it is increasingly important to understand that this has an environmental impact and to do our best to mitigate the unavoidable effects of maintaining our unique slice of social history.
We're working hard to make ourselves a positive contributor towards maintaining and improving the environment, both in terms of how we manage the land we are the custodians of, and how our choices and behaviours as an organisation impact the wider environment.
Every team across our organisation has a role to play in reducing our impact, from the train crews improving coal efficiency, to the estates and lineside teams responsibly and sustainably managing our site, right through to the retail and catering teams using sustainable packaging, reusable cutlery and crockery, and biodegradable takeaway containers.
Renewables
Our Train Story visitors' centre roof currently holds a solar array which contributes a significant proportion of our electrical power through the season, and we are currently planning to extend this solar capacity to increase our production of green electricity even further.
Our Smallbrook Junction station is currently undergoing some major upgrade works under the Smallbrook Connections Project supported by South Western Railway's Customer and Communities Improvement Fund, which aims to not only improve the facilities and visitor experience at the Eastern end of our line, but also to create a fully green station powered by solar, with a backup generator converted to run on biodiesel. You can find out more about this exciting development HERE.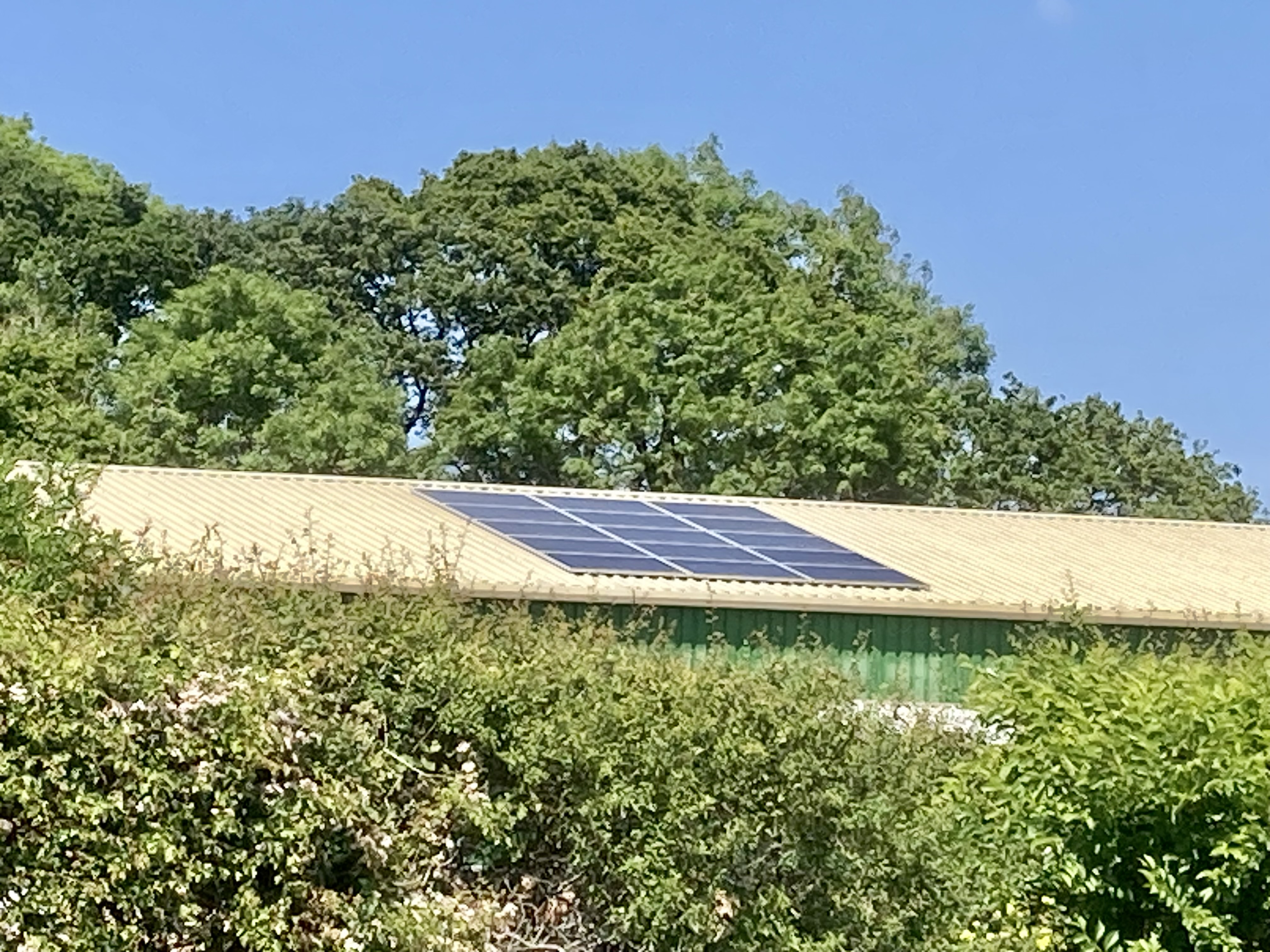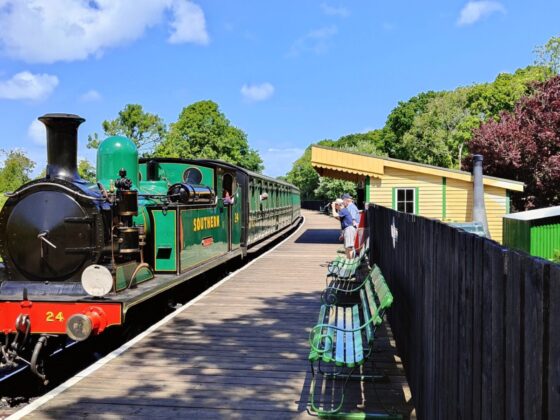 Energy & Carbon Efficiency
We've worked closely with our train driving crews to ensure we fire our locomotives as efficiently as possible. Burning less coal not only lowers our operating costs, but also lowers our environmental impact, and firing our locos as cleanly as possible makes a big contribution towards this. We take care to design our running schedule to make sure we're not running trains or moving rolling stock when we don't need to. Alternative fuels for heritage steam locomotives are being researched and developed, and we have trialled these in the past but at present none can completely replace the need for coal.
Some of our workshops and other indoor spaces are large, and we work hard to minimise energy use by keeping doors closed in cold weather, and only heating spaces while they're in use, and we've recently upgraded the customer serve fridges in our cafes to more efficient models with doors to save energy.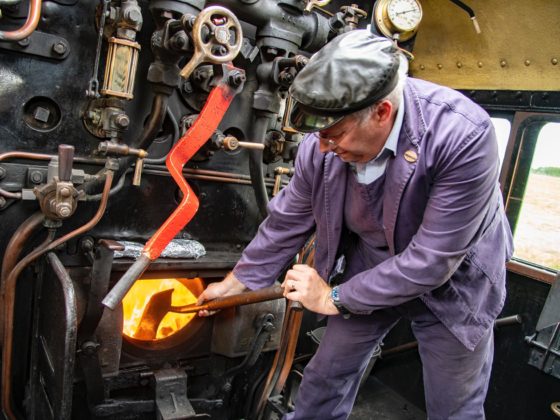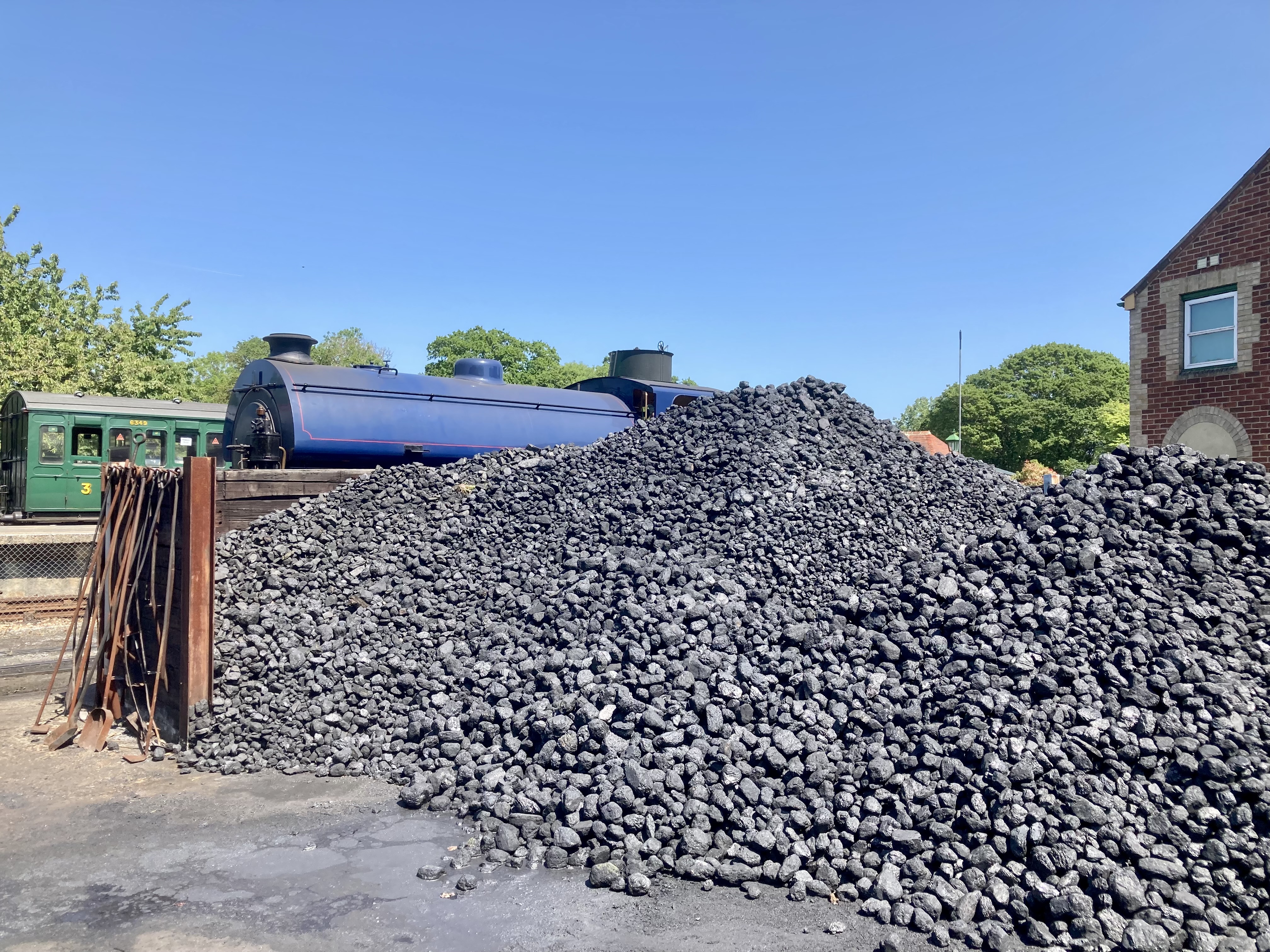 Single Use Plastics
The rising tide of plastic waste is something we're all becoming increasingly conscious of, and therefore we have made significant efforts to remove as much single use plastic from our site as possible. We've switched much of our soft drink stock to cans, moved away from plastic plates and cutlery, and are currently investing in water refill points around our sites so visitors and staff can use refillable bottles for drinking water. We're working closely with other suppliers to remove as much plastic from their packaging as possible, and choose plastic-free wherever we can – both for 'front-of-house' products and railway supplies. If you have any thoughts on how we might be able to improve further, please drop an email to environment@iwsteamrailway.co.uk .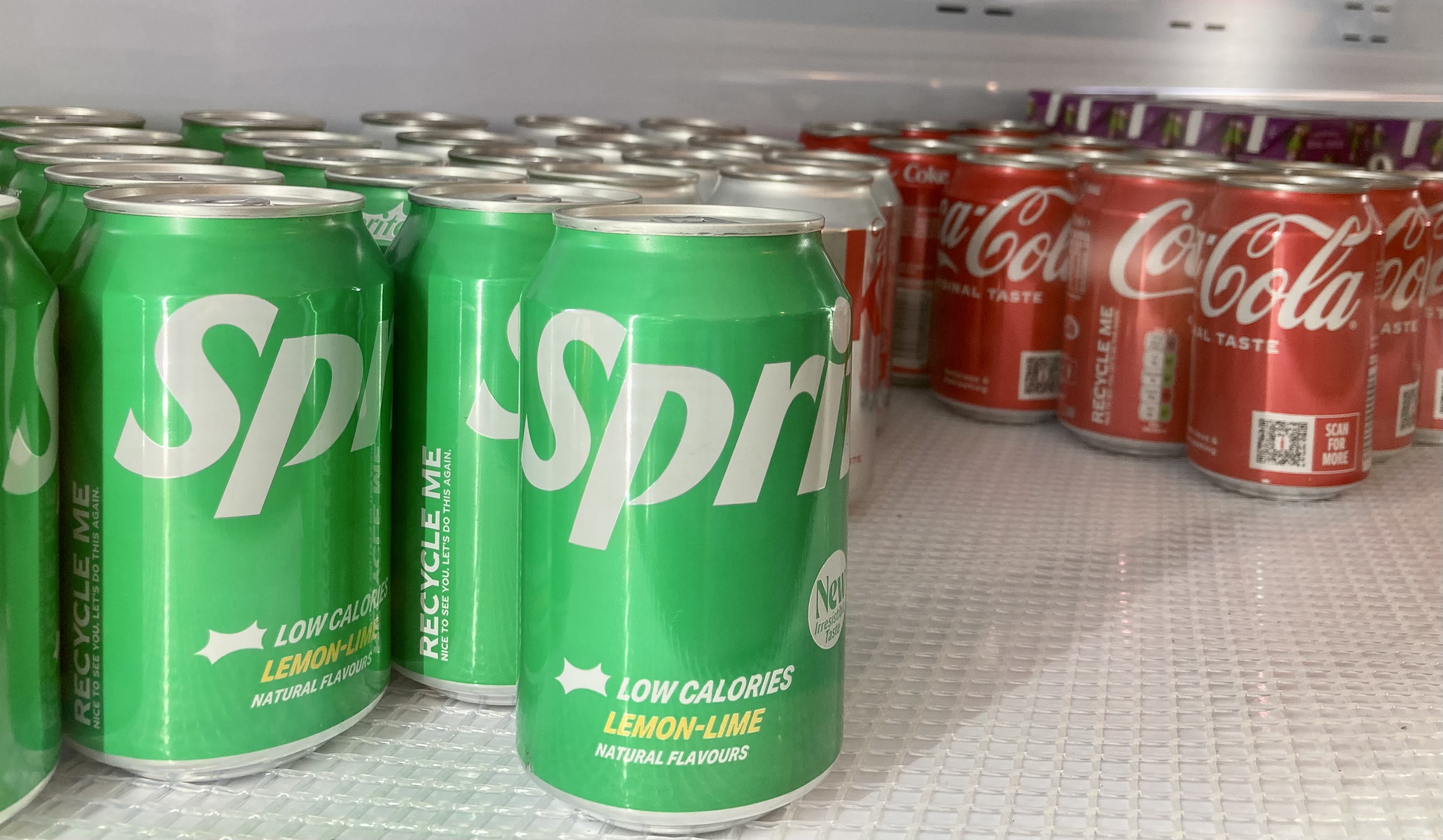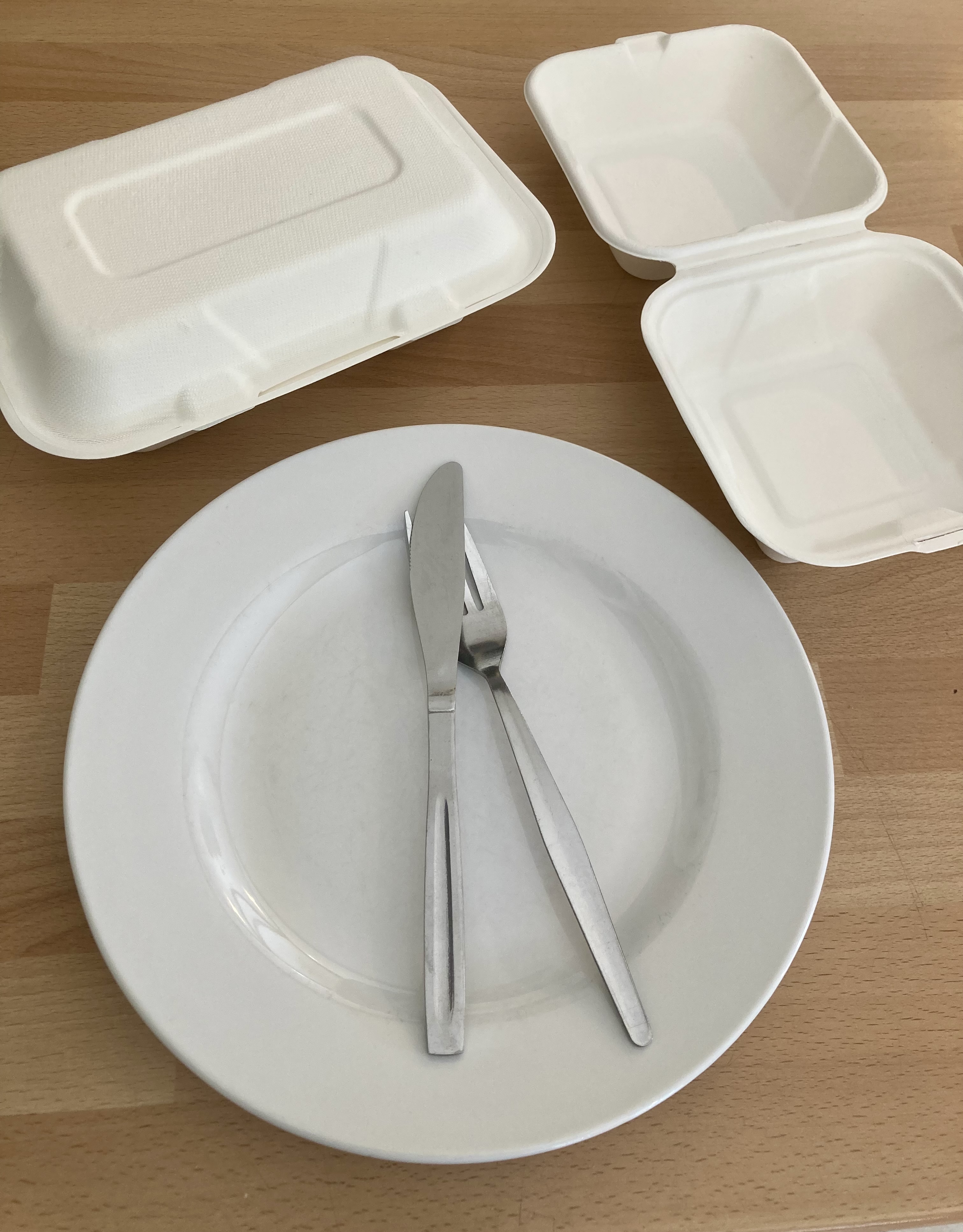 Recycling
You'll notice all bins on site are clearly marked to aid us in separating our waste to maximise what we can recycle. Please use the correct bin if you have anything to throw away during your visit!
Heritage areas of our site use different styles of bin to remain unobtrusive, but they are still labelled to aid waste separation and recycling.
We're also switching to recycled materials as much as possible across the site and we hope to soon start trialling some PPE manufactured from recycled materials.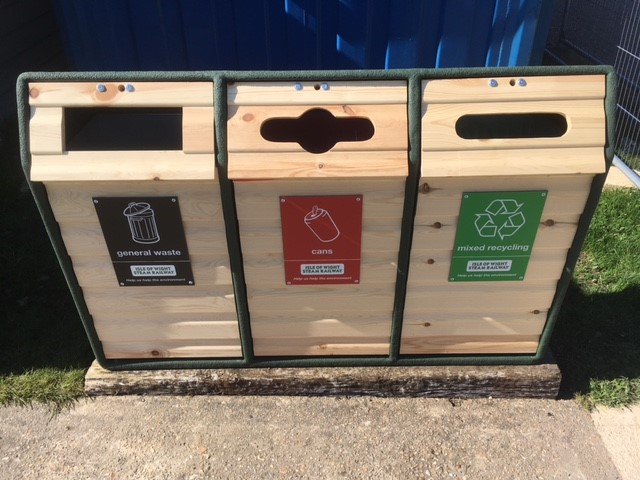 Woodland & Ecosystem Management
Much of our site and lineside is unspoilt woodland, and a significant portion of this is designated as a Site of Special Scientific Interest (SSSI). We have a very important duty of care over the SSSI area and woodland, and have a robust Woodland Management Plan in place which enables us to care for this important natural asset. Woodland ecosystems often face challenges due to invasive diseases or species which can be further exacerbated by climate change; problems such as Ash Dieback are examples of this, and we are working to minimise the impact of these issues.
Lineside safety is central to our ecosystem management activities, and we give much consideration towards maintaining our lineside so it is safe for our trains to run and the risk of lineside fires is minimised, whilst letting as much of this area as possible grow and develop naturally.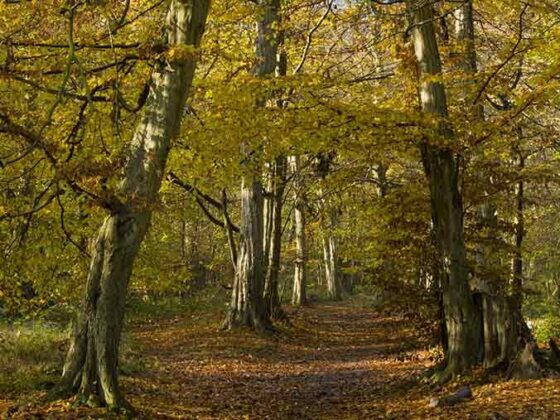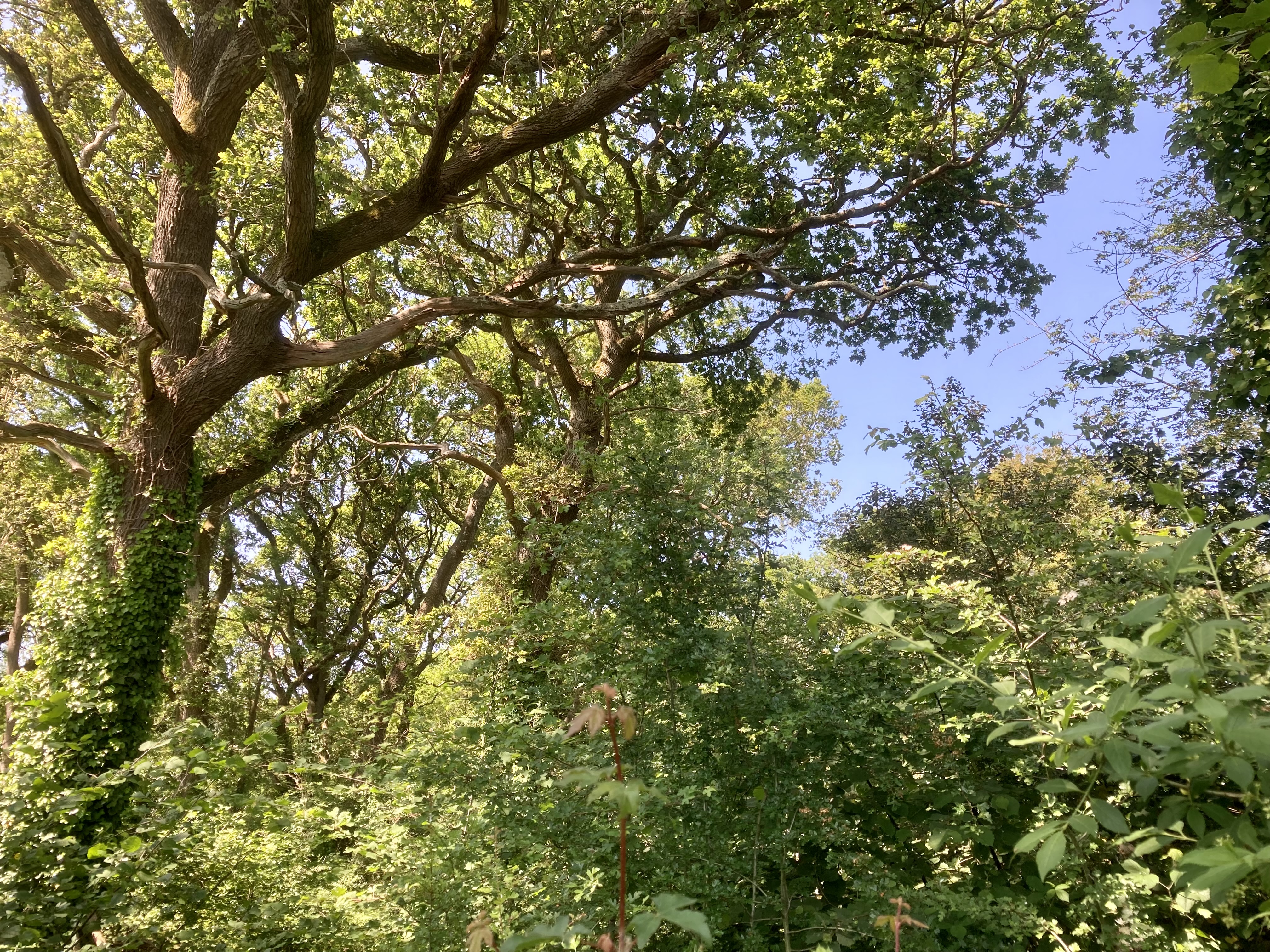 Wildlife
The woods and farmland around our line is home to a large amount of wildlife, and we manage our land as responsibly as possible to ensure this habitat is maintained. Lineside clearance crews often leave cleared timber in stacks which provide an important habitat for mosses, lichens, and fungi, as well as many insects. When riding our trains you can look out for red squirrels, birds of prey, rabbits, and even the occasional fox or badger if you're taking an evening special.
We have also joined forces with local beekeepers to found an Isle of Wight Steam Railway Apiary, with the eventual aim of hosting several hives each home to up to 60000 bees. We hope to be able to designate some land for wildflower meadows, which with the help of our bees should become fantastic habitat for a wide range of insects, birds, and other species, as well as looking beautiful and providing us with some delicious honey.
Our younger volunteers in Calbourne Club have worked hard on creating more homes for wildlife by installing bird boxes, red squirrel boxes, and bug hotels, as well as planting an insect friendly garden area, and a rock 'wall' to encourage more wildlife.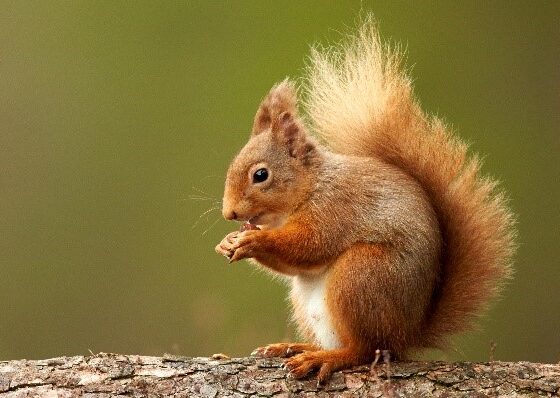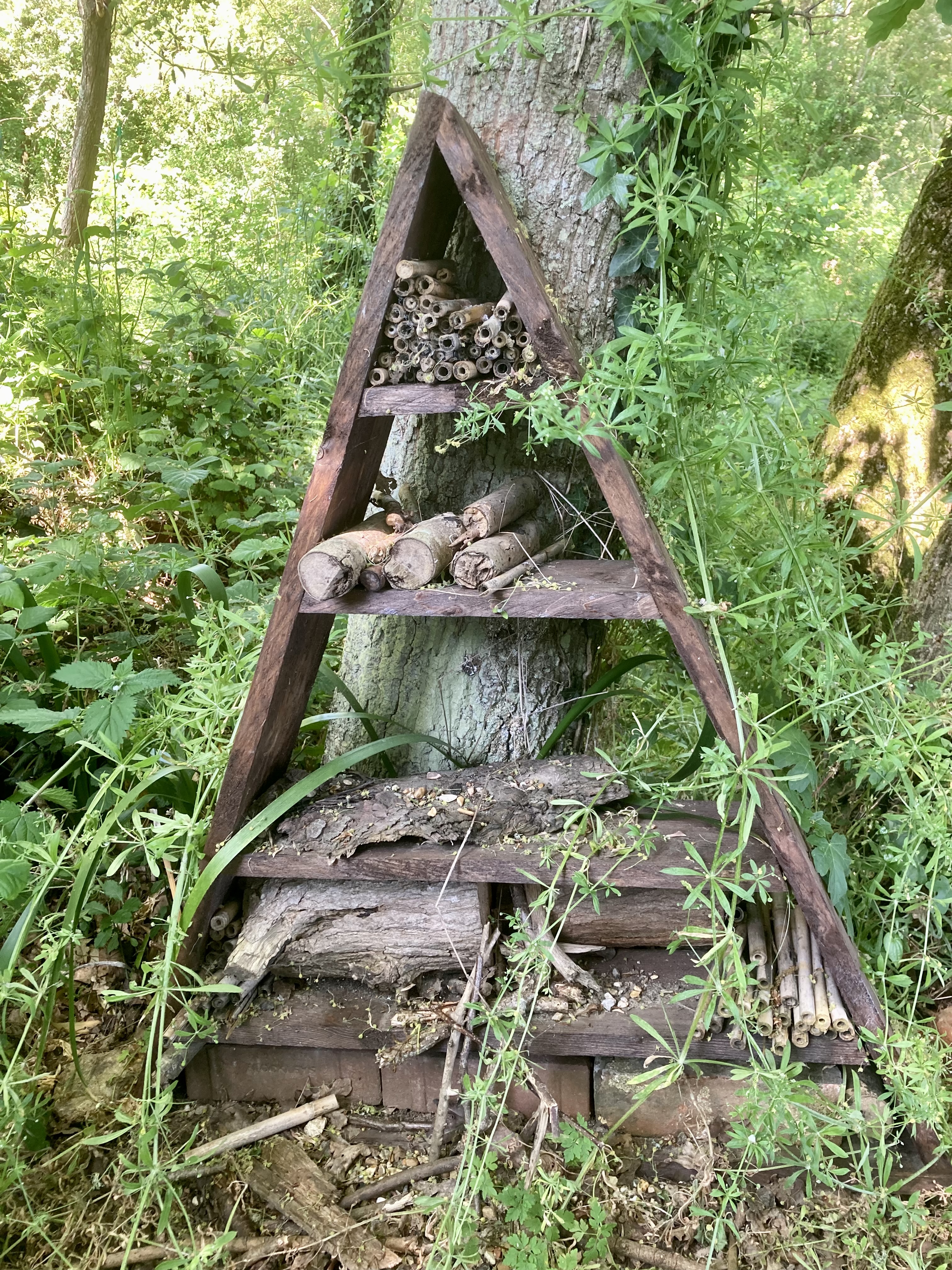 Enter our 'Summer Flora & Fauna Photographic Competition'
We have seen so many stunning photos taken of animals and plants from around the Railway and shared across social media channels in recent months, that we have decided to launch our first ever photographic competition, giving you the chance to WIN a £100 gift voucher to spend at the Isle of Wight Steam Railway as first prize, with second and third prizes also being awarded!
How to enter:

Entries are open from Saturday 15th July.
To enter simply email us your high resolution digital image together with your full name, contact details, date photo taken and location to info@iwsteamrailway.co.uk
There is a maximum of 3 x photos per person which you will need to submit separately.
We only accept photos in jpeg format and up to a maximum size of 10mg.
The closing date for the competition is Thursday 31st August 2023.
Judging will be carried out early in September by members of the IWSR Environmental group.
Prize winners will be notified promptly.

(Please do continue to share your photos on social media and make sure you tag us)

Prizes:

1st £100 Gift Voucher, 2nd £50 Gift Voucher, 3rd £25 Gift Voucher – valid for use on the Isle of Wight Steam Railway, in the Station Shop or as entry to one of our Special Events. (N.B. No cash alternative to vouchers provided)

Competition Rules:

If the location isn't obvious from the background, railway infrastructure etc., the position must be clearly stated with the entry.
Photographers MUST NOT trespass onto the Railway; eligible entries must have been taken from public locations. (PTS-qualified persons must not use their access for competition photography. This will ensure a "level playing field" for everyone).
The IWSR reserves the right to use all photographs entered as the Railway chooses.
All published photos entered will be attributed to the photographer. No other rights are accrued.
Photographers entering the competition accept these terms and rules above.
Full T's and C's available for train travel etc. iwsteamrailway.co.uk/about-us/terms-conditions

PLEASE NOTE: Photos MUST be taken on or around the Isle of Wight Steam Railway and must be taken within a short distance from the Railway line or premises. They can be either new photos or ones taken in the last year and they must ONLY be taken from publicly accessible locations; nearby footpaths, fields, buildings, station platforms, or even better, from a train.
Sustainable Travel
We encourage our visitors to arrive at the railway via public transport wherever possible, and although sadly we don't have public transport links to our Havenstreet station, visitors can arrive by Southern Vectis bus to our Wootton station, and we connect with Island Line at Smallbrook Junction. Through-tickets including cross-Solent travel with Hovertravel are also available.
Our Havenstreet car park offers EV charging points, and a bike rack for secure cycle storage.
We also offer a number of suggested cycle trails and walking routes from the railway. Click for CYCLE TRAILS and WALKS.