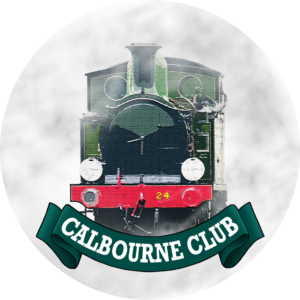 The Calbourne Club encourages the enthusiasm of our young members aged 10-14.
Our objective is to get them involved in all the different activities that keep a busy heritage railway going. We aim to provide young people with an interest in railways to get "hands on" developing new skills and making friends.
Our young members meet once a month where most of the time members get very dirty while enjoying, what is often, a hard day of physical activity but they are fueled by hot chocolate, biscuits, and ice cream!
The Calbourne Club is free to join – the only requirement is being a member of the Railway (£12.50 per year which includes 3 free journeys and our quarterly magazine).
If you're interested in getting involved, please contact Harriet Townsend at: Harriet.Townsend@iwsteamrailway.co.uk