All
Museum News
Locomotive News
Carriage & Wagon News
Civil Engineering News
Operating Department News
Locomotive News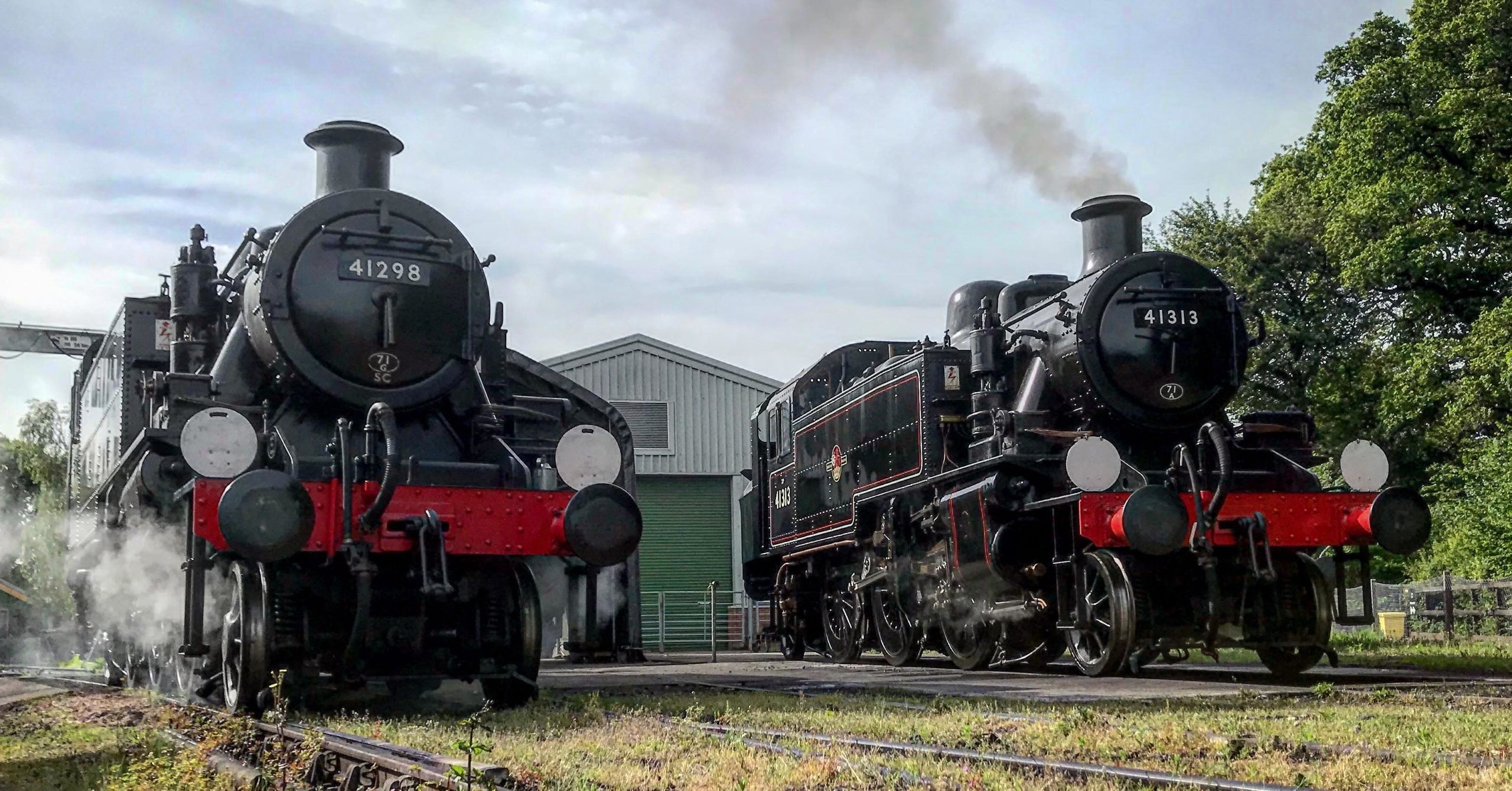 Discover more about our pair of Ivatt 2MT locomotives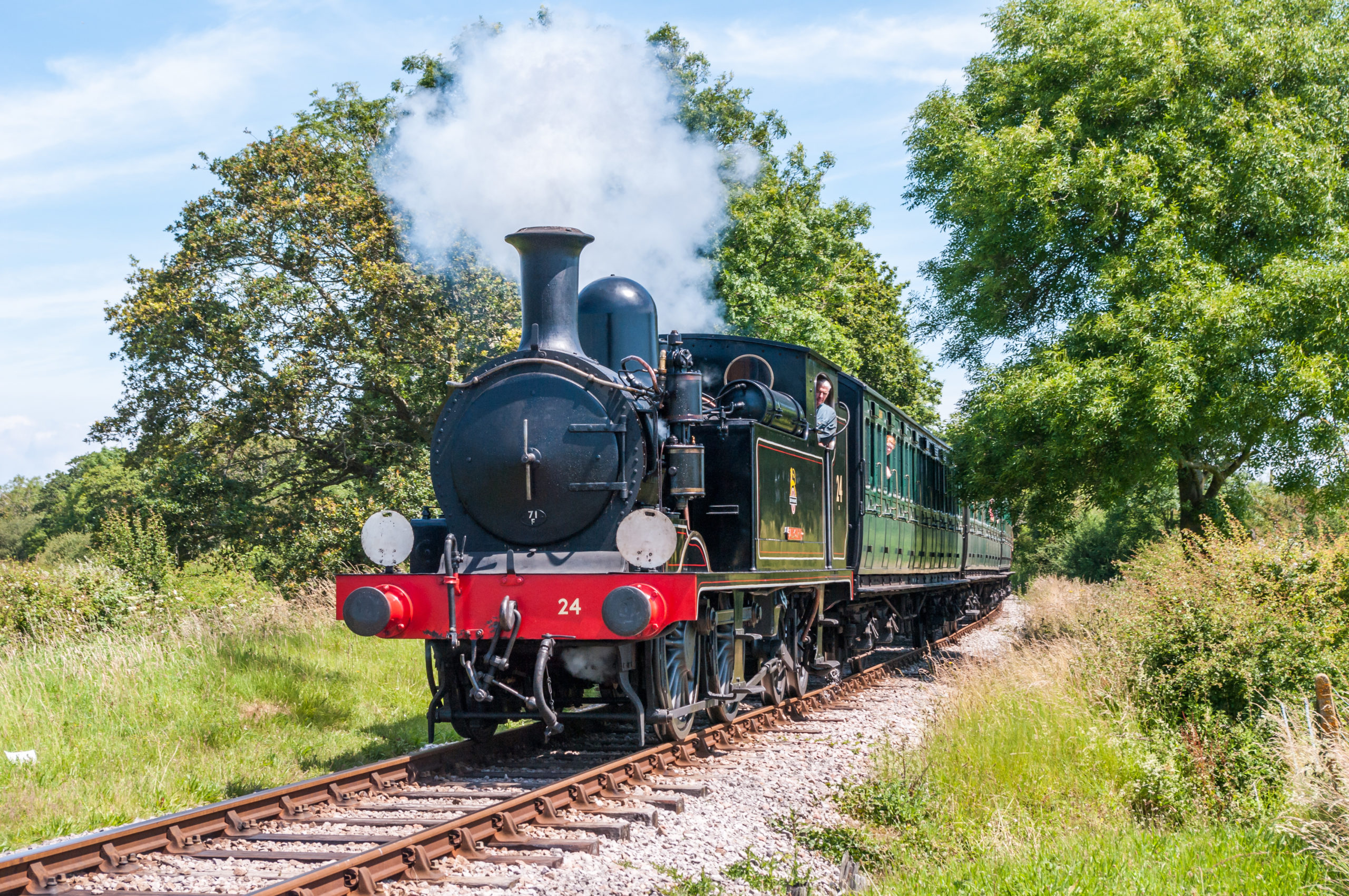 Volunteer Roger Millward shares a typical day as a Fireman ... It's not just cooking breakfast on a shovel!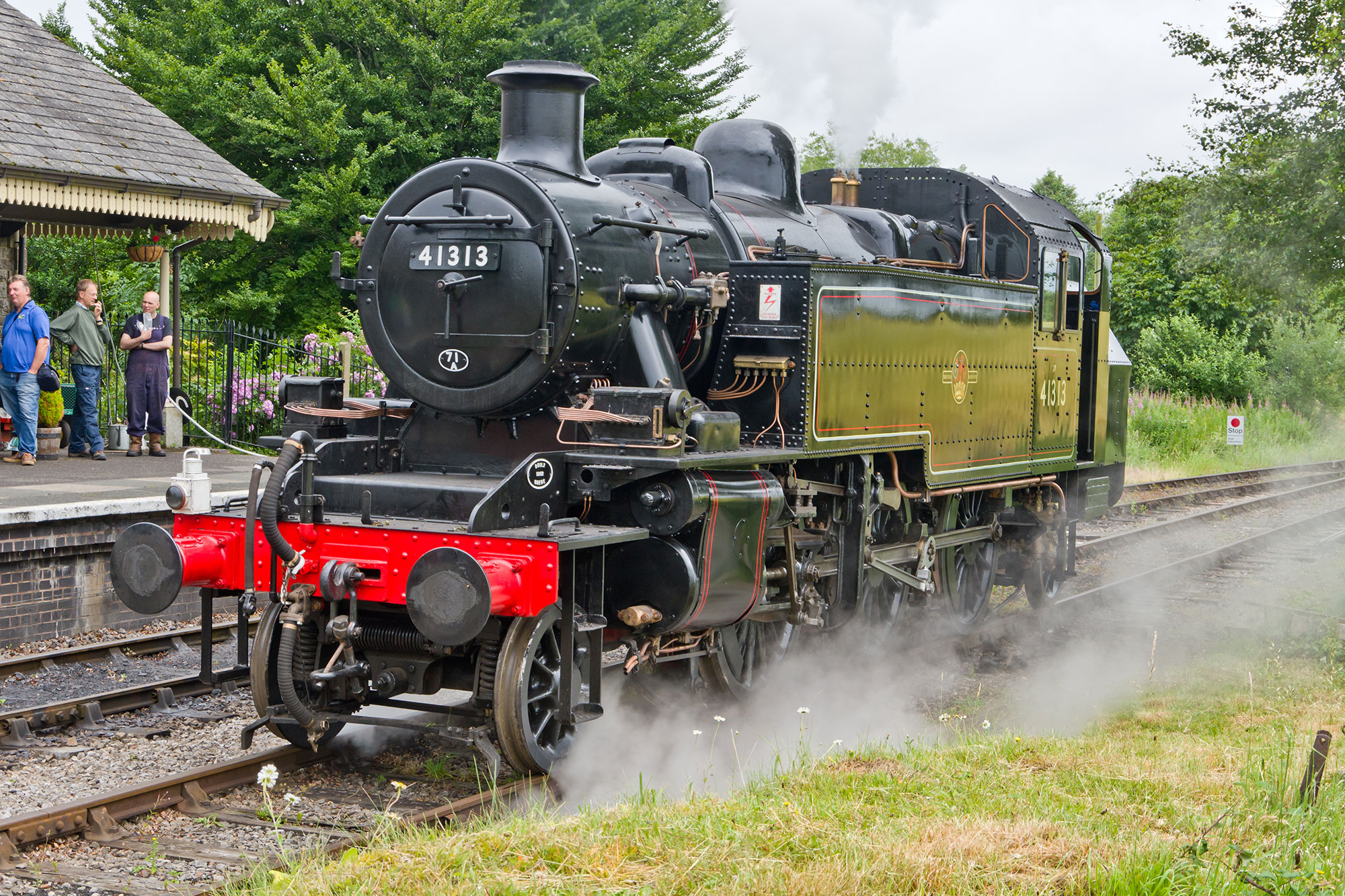 Young volunteer, Adam Bridgewater, shares a typical day working with our steam locomotives...
Carriage & Wagon News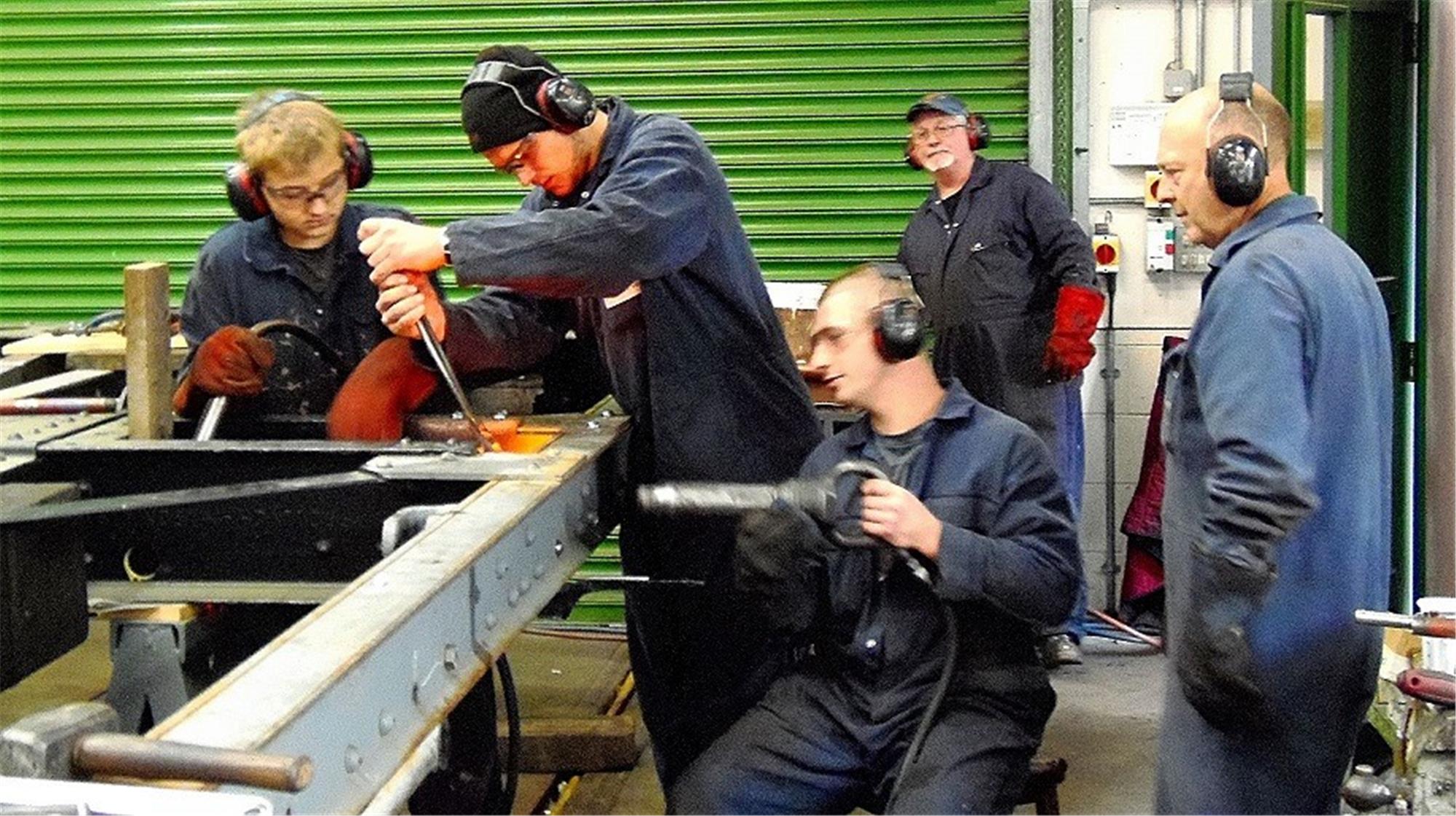 Riveting on the 6375 underframe should be complete by mid-November. 2403 is in for a re-varnish and 6375 body has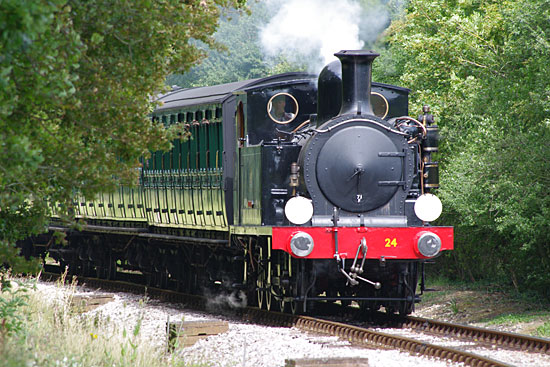 After 9 years of restoration, 4149 returns to service.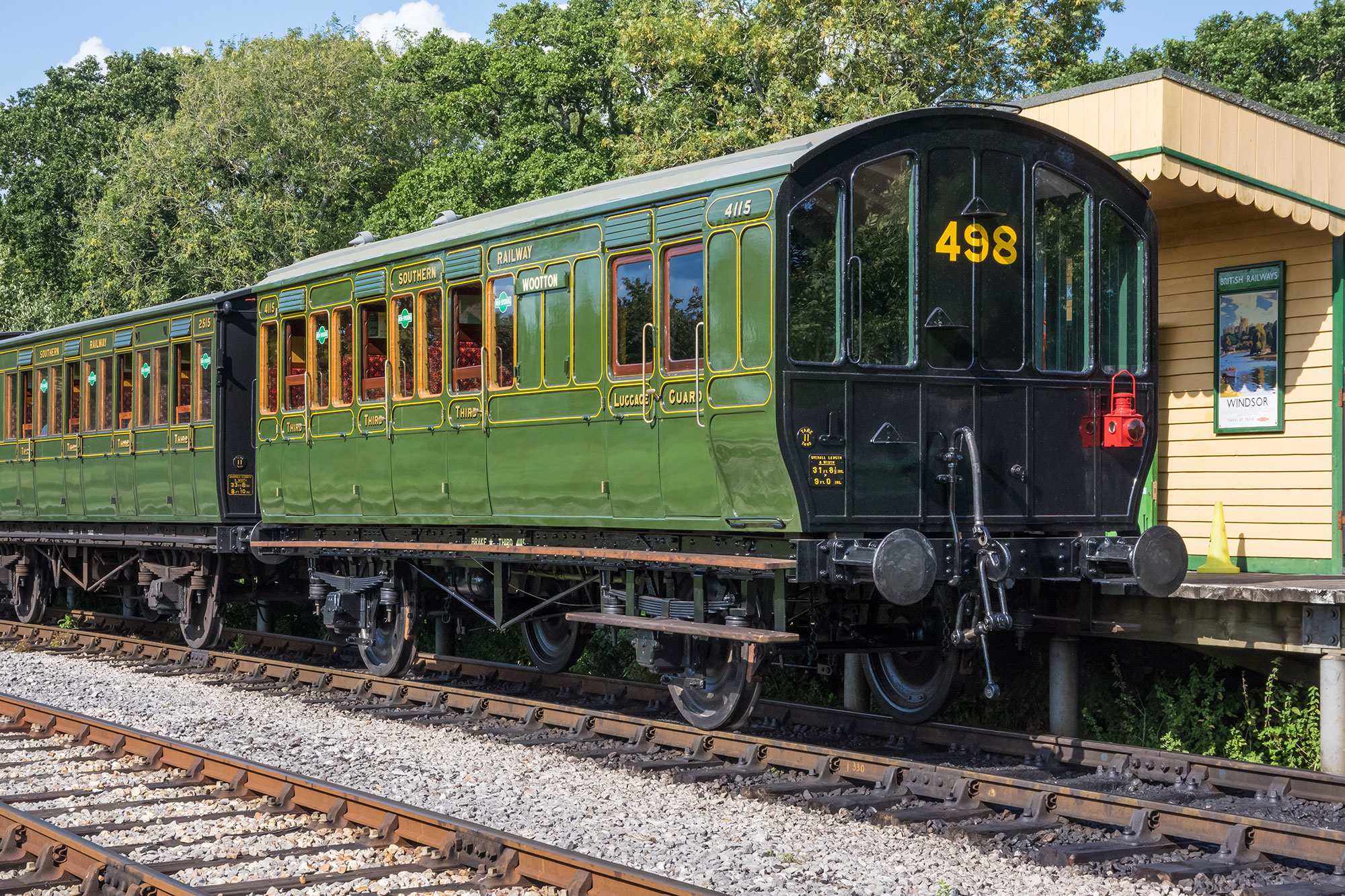 4115 Returned to Service during August 2018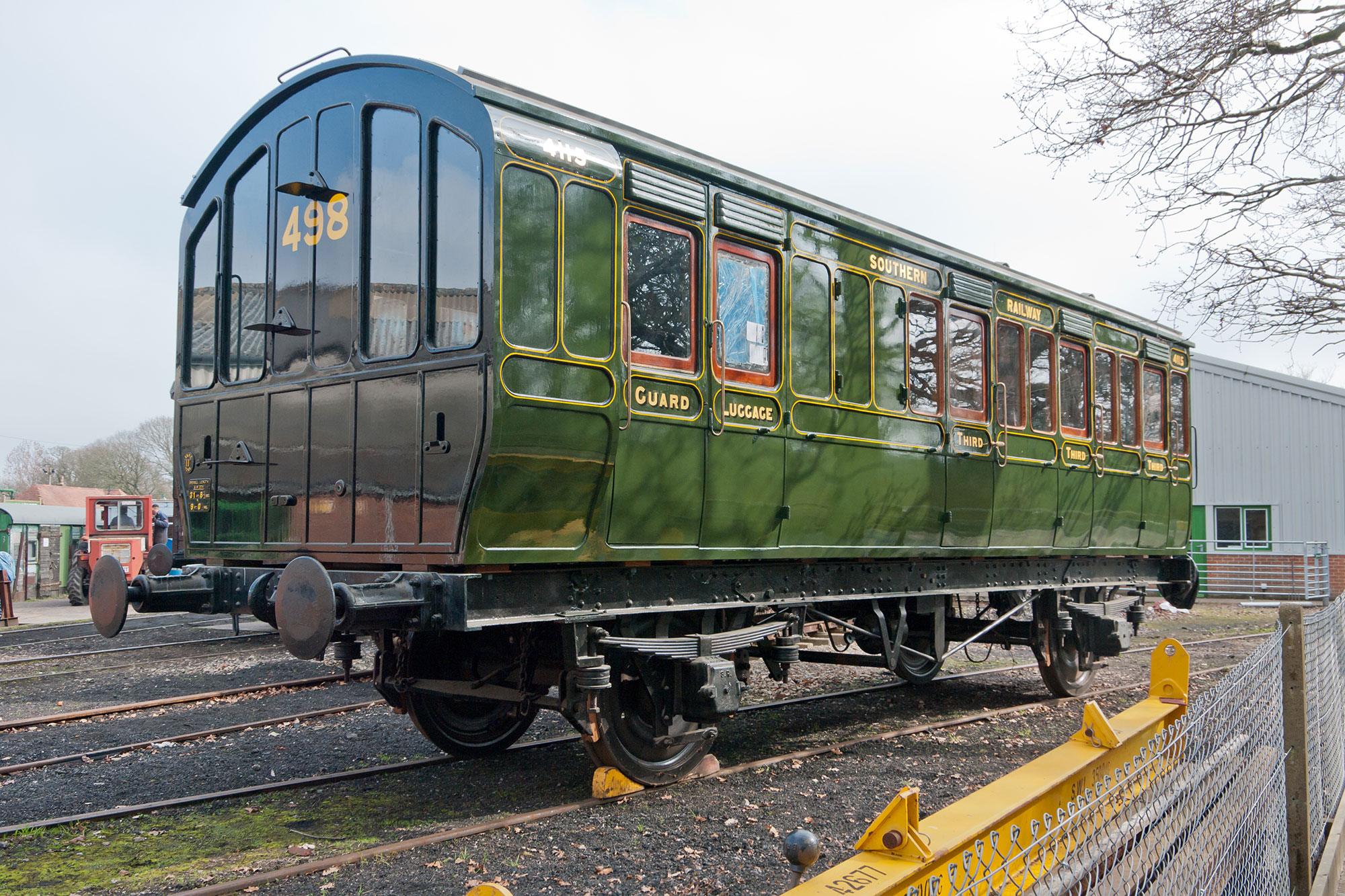 Another Historic Victorian Coach has been Completed by our Skilled Team here at Havenstreet.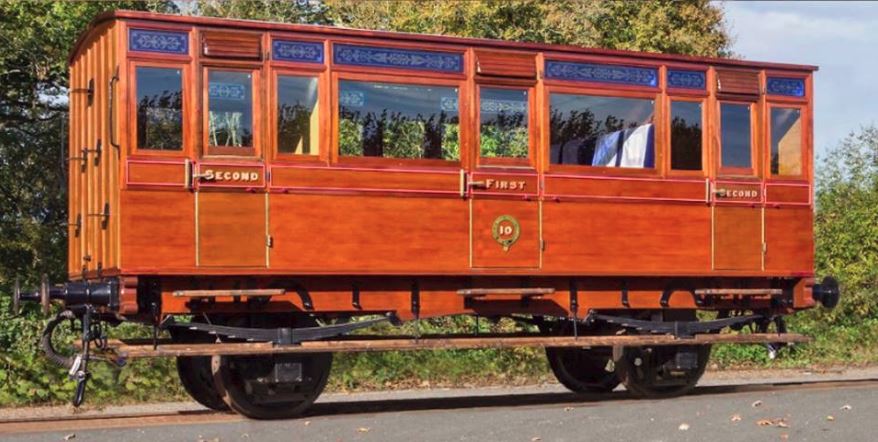 A pictorial record of our volunteers working on the Oldbury No.10 Restoration.
Operating Department News