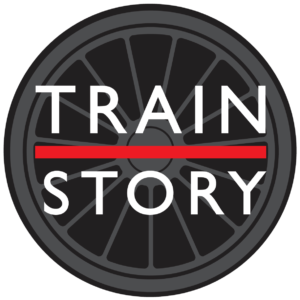 Experience the sights, sounds and atmosphere of over 150 years of railway history.
Inside, you will find displays of our Victorian and Edwardian carriages alongside a collection of our rare rolling stock, all preserved undercover and protected from the elements, allowing us more time to spend on restoring other historic vehicles. They aren't shut behind glass though – in fact, if they are unlocked, then step aboard for a closer inspection.
Kids will love dressing up as drivers and guards and re-enacting stories from the past. Follow the timeline detailing the history of steam railways through to the modern day electric line and find out why May Joyce is such an important person to the history of railways on the Island.
This amazing interactive museum was made possible by a £1.2m grant funded by the Heritage Lottery Fund and first opened its doors in April 2014.
Train Story is generally open every day when trains are running. 10.30am – 5.00pm with last admission at 4.30pm.*
* On Green timetable days facilities are open until approximately 16:15.
Train Story is accessible to wheelchair users and those with a pram. The pathway is flat and even and there is a lift in the lobby area for easy movement from the lower to the upper floor. An accessible toilet with a baby changing facility is located near the entrance.