Cycle Trails from the Steam Railway
Use the steam railway to enjoy some of the island's best cycle trails through beautiful rolling scenery. Many of these routes follow disused railway lines that are now used as cycle paths. With gentle gradients and no traffic they're ideal for families.
All our trains have large luggage vans that are ideal for bicycles. Bikes are carried FREE on all our services.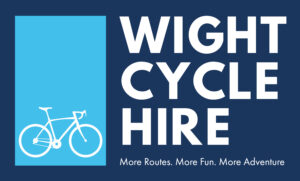 We're happy to recommend Wight Cycle Hire, based on the quayside at Newport. They have a wide range of bikes available to hire, including tandems, tagalongs and e-bikes.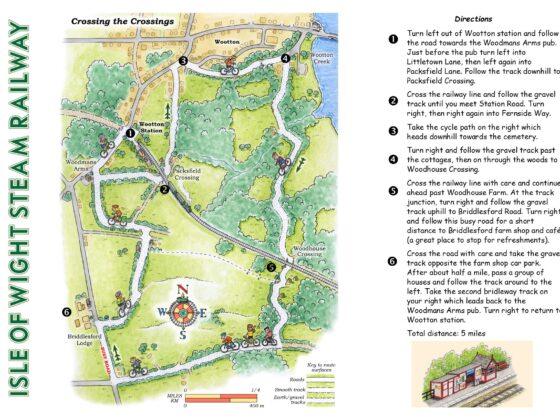 Route 1: Crossing the Crossings
A largely off-road circuit from Wootton station, following quiet tracks through the woods to Briddlesford farm shop and cafe.
Start & Finish: Wootton station
Distance: 5 miles (8km)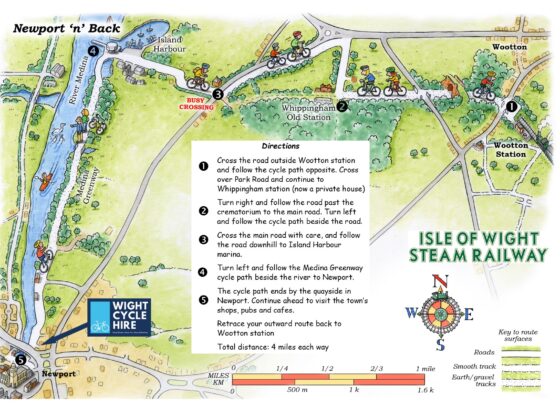 Route 2: Newport 'n' Back
Follow the disused railway line from Wootton to the old station at Whippingham, built to serve Queen Victoria's Osborne House. Continue to the River Medina where you'll see the sadly decaying Ryde paddle steamer. Finally a pleasant trail besides the river leads to Newport, the county town of the Isle of Wight with its many shops, pubs and cafes.
Start & Finish: Wootton station
Distance: 8 miles (13km) return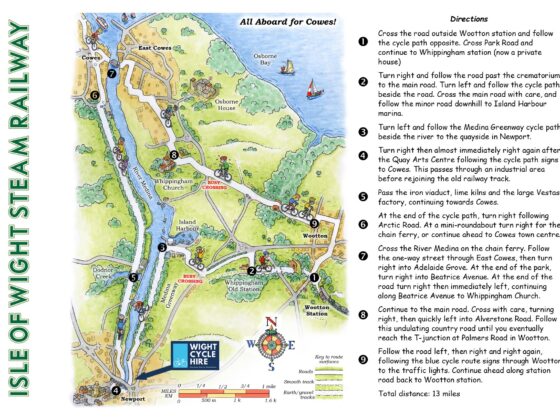 Route 3: All aboard for Cowes
Cycle from Wootton to Newport, then continue along the old railway cycle path to the yachting town of Cowes. Stop for lunch then cross the river on the chain ferry and return to Wootton along quiet lanes.
Start & Finish: Wootton station
Distance: 13 miles (21km)