Step back to a bygone era when steam power was the order of the day. Thrill to the sight and sound of powerful majestic steam engines and breathe in the evocative smells of a real steam railway. Soak-up the rhythm of quiet rural stations while enjoying the friendliness of traditionally uniformed staff.
Experience the golden age of travel as you settle back in our beautifully restored Victorian and Edwardian carriages with their gleaming brass handles and vintage droplight windows. Discover an idyllic view of the Island's unspoilt countryside; keep an eye out for a red squirrel or deer darting away from the train as you pass through ancient woodland.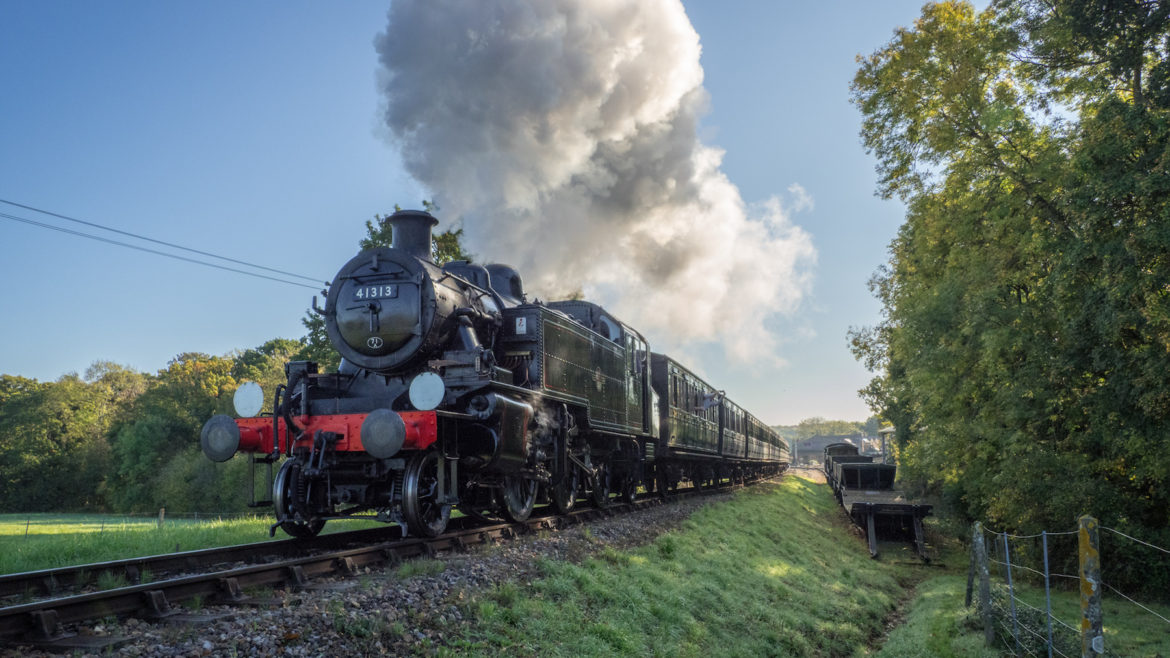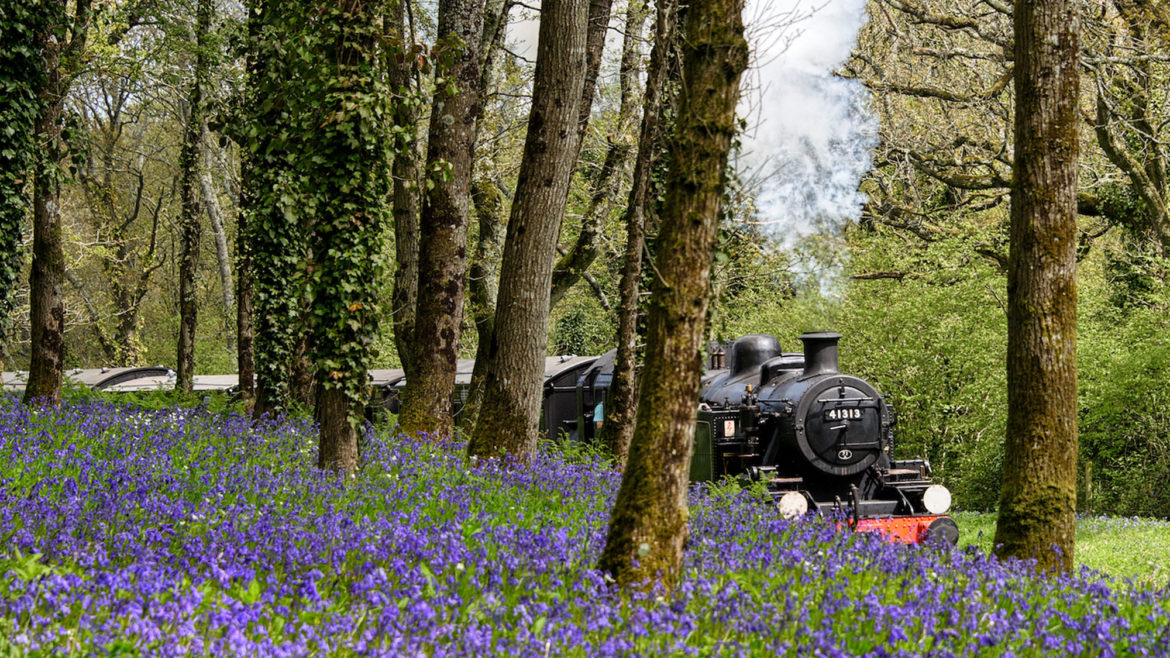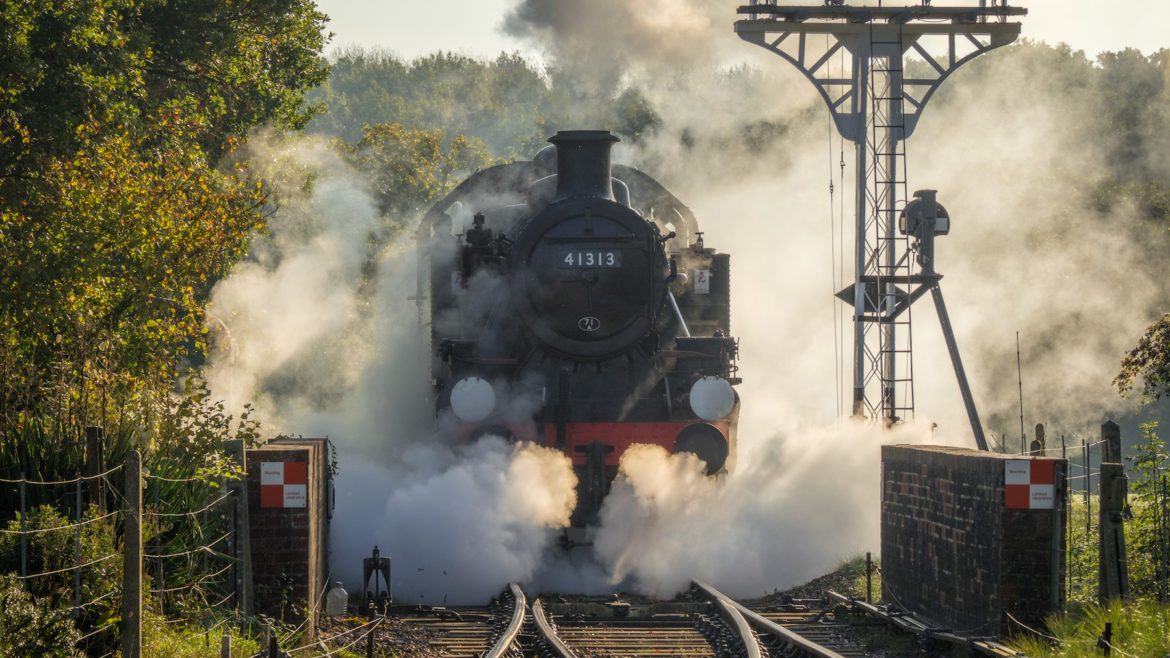 Our Locomotives and Carriages have all been painstakingly restored to pristine condition and are the hallmark of our delightful railway. Our oldest locomotive was built in 1876 and carriages date back to 1864!
Trains start from our main station at Havenstreet. You'll travel along the line to Smallbrook Junction which offers a convenient cross-platform interchange with the electric Ryde to Shanklin line. Some trains also stop at Ashey; a delightful rural halt that is the starting point for countryside walks. The train then runs non-stop to Wootton which is being lovingly restored as an Edwardian country terminus.
Wootton
SMALLBROOK JUNCTION
No vehicle or pedestrian access
Alight for Island Line services to Ryde & Shanklin
Ashey
No vehicle access
Havenstreet
Train Story, Museum & Workshops