The entire heritage railway operation has been awarded Full Accreditation status – from Wootton Station to Smallbrook Junction, including the heart of the Railway, Havenstreet. So when travelling the 10 mile round trip you will also be experiencing a 10 mile museum steeped in history, heritage and natural beauty. The Isle of Wight Steam Railway was recognised by Arts Council England in 2019 as one of the UK's leading museum experiences.
Board at either Wootton or Havenstreet station (both have free parking available – although Havenstreet has a larger car park as it is home to the Railway's major events) and settle back in one of the carefully restored carriages. There are third and first class options aboard our trains, each compartment equally beautiful and comfortable, accommodating up to eight passengers. First class accommodation is slightly larger in size and benefits from more luxurious fixtures and fittings, deeper seating, carpets and anti-macassas carefully pinned to the headrests.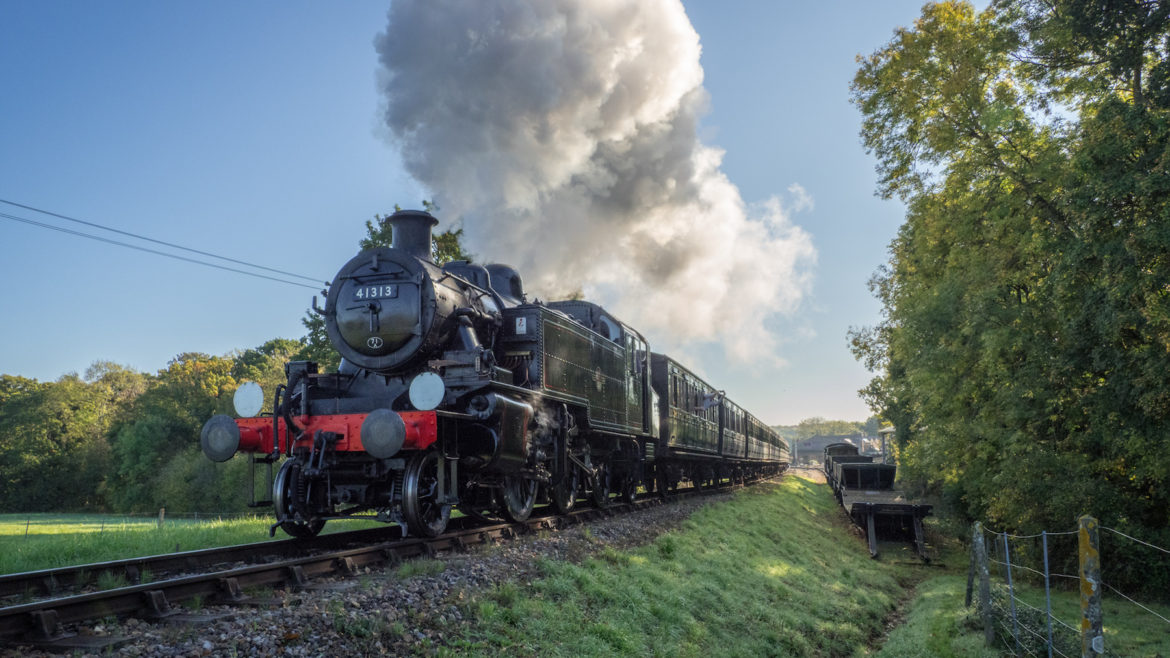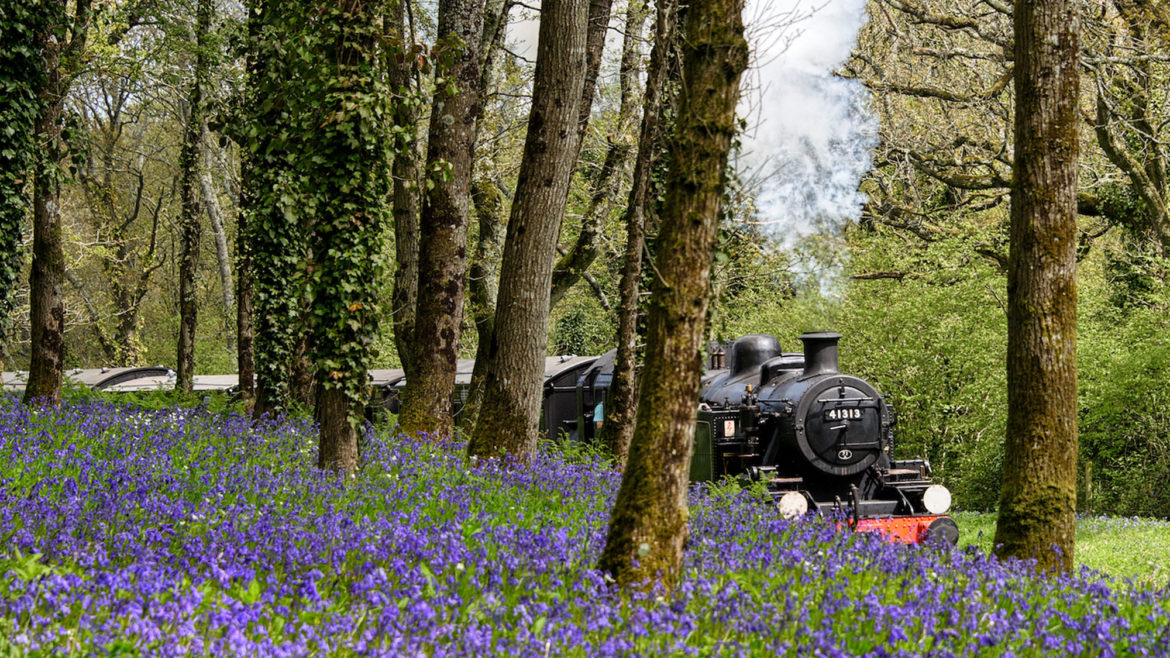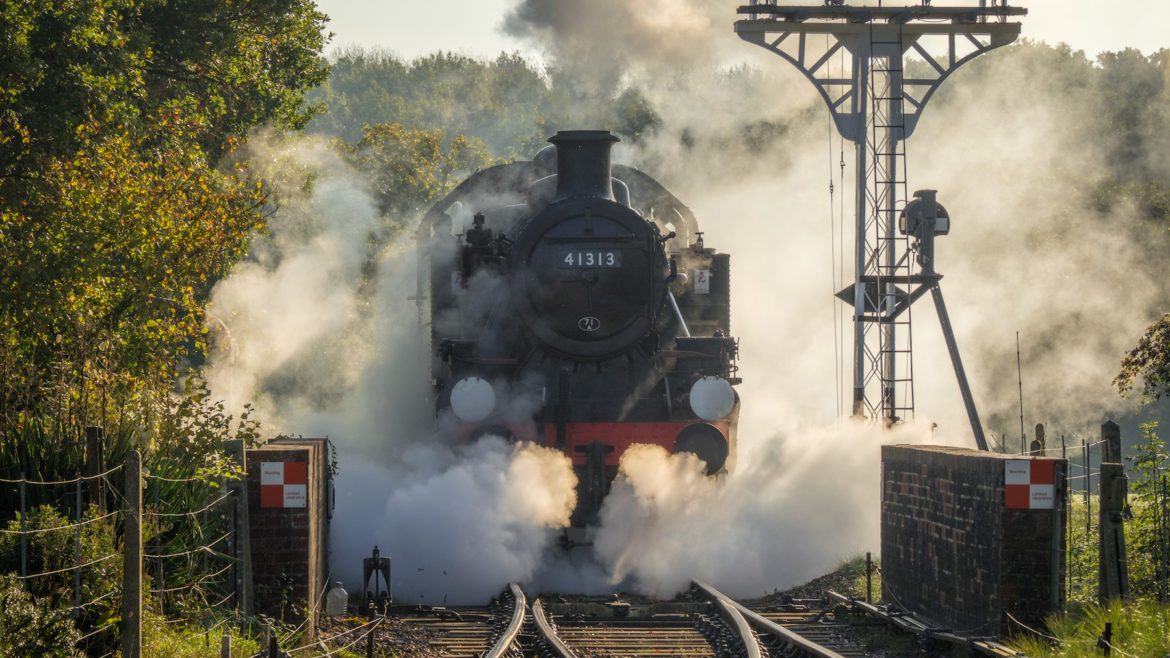 You'll travel through the Island's outstanding natural beauty behind one of the Railway's steam locomotives, embrace the sights and smells of steam hauled travel and listen for the whistle as you journey along the line. Look out for a couple of short tunnels which plunge you into darkness for a few seconds.
The trains run seasonal timetables but stop at all three main stations; Wootton, Havenstreet and Smallbrook junction. Trains call at Ashey upon request and during a handful of special events including The Ashey Scurry (the Island's answer to the Grand National).
Wootton
SMALLBROOK JUNCTION
No vehicle or pedestrian access
Alight for Island Line services to Ryde & Shanklin
Ashey
No vehicle access
Havenstreet
Train Story, Museum & Workshops