As well as our steam and diesel locomotives the railway is also home to some unusual self-propelled vehicles.
483007 'Jess Harper' is one of the former London Underground trains than ran for many years on the Ryde to Shanklin line
Drewy Railcar No 2 once ran on the Ryde Pier tramway and is now operational at the Isle of Wight Steam Railway after a major reconstruction.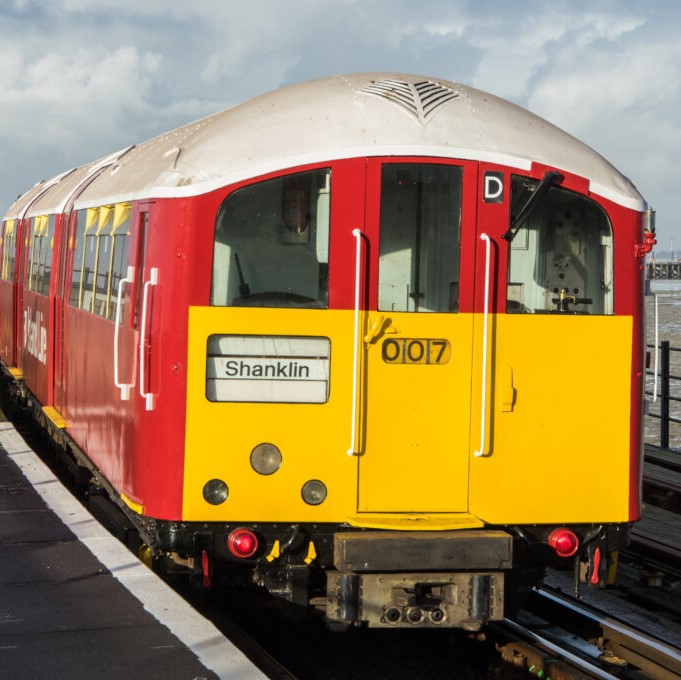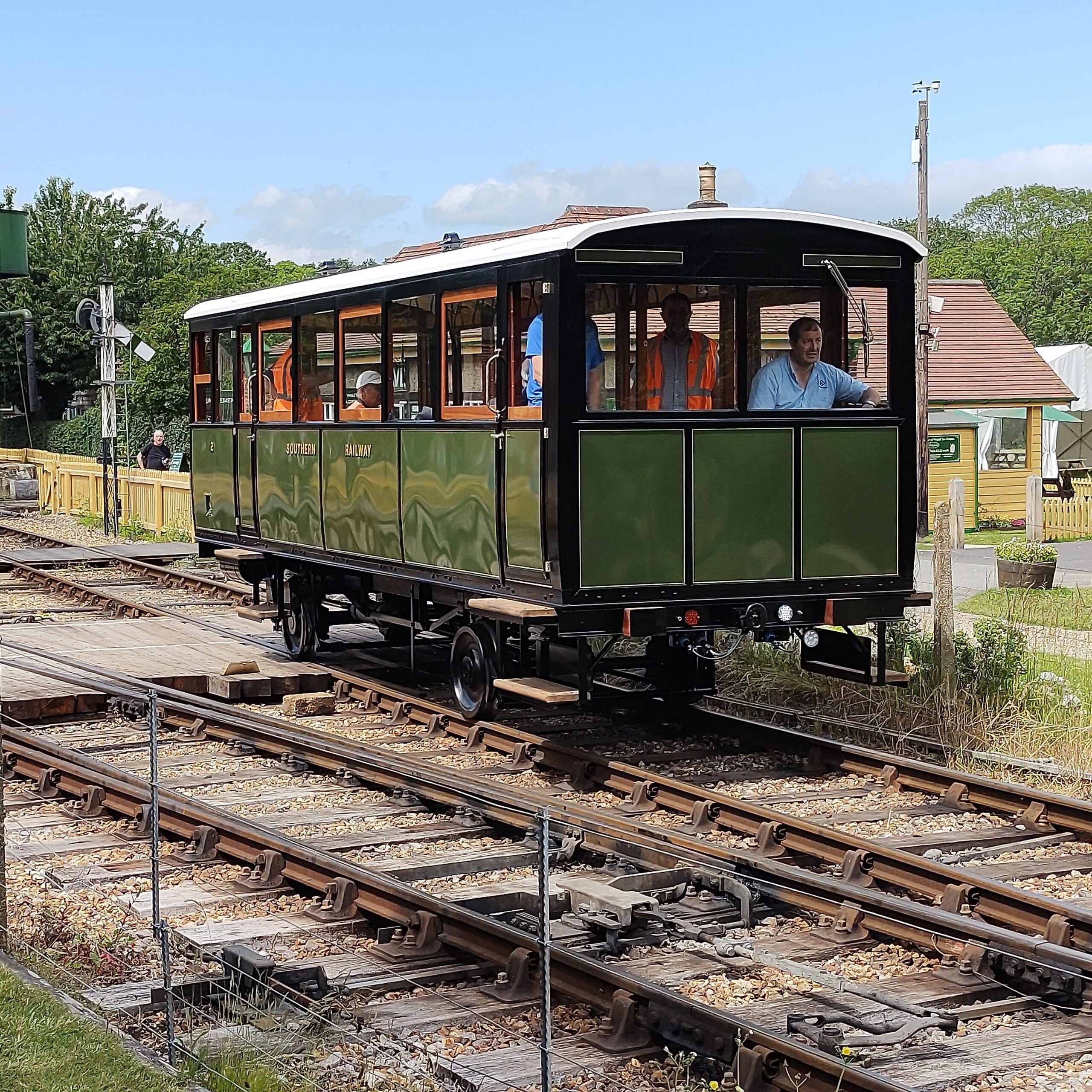 Details of our fleet can be found on the following pages:
Feel inspired to join the small, friendly team that looks after our historic rolling stock? Visit the Volunteer Information page for more information.