The Isle of Wight Steam Railway has one of the most magnificent collections of historic railway vehicles to be seen on any heritage railway today. Passengers on the railway are guaranteed to be travelling in a carriage at least ninety years old, the most modern carriage in regular service having been built in 1924 and the oldest in 1864!
In 1967 the Wight Locomotive Society bought six bogie coaches, each typical examples of carriages that had run on the Island. Over the last 50 years they have been the mainstay of our carriage fleet, carrying thousands of passengers each year.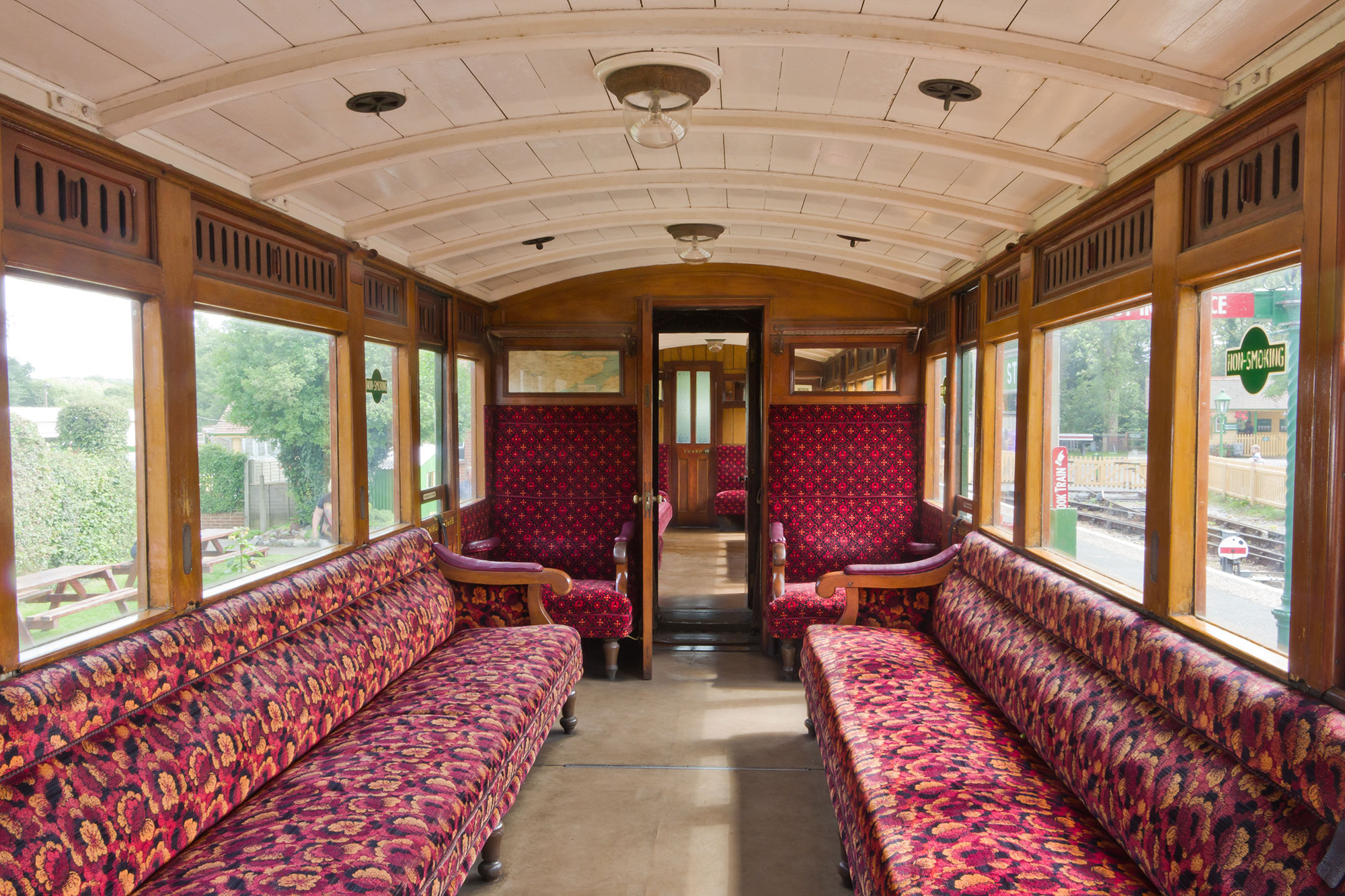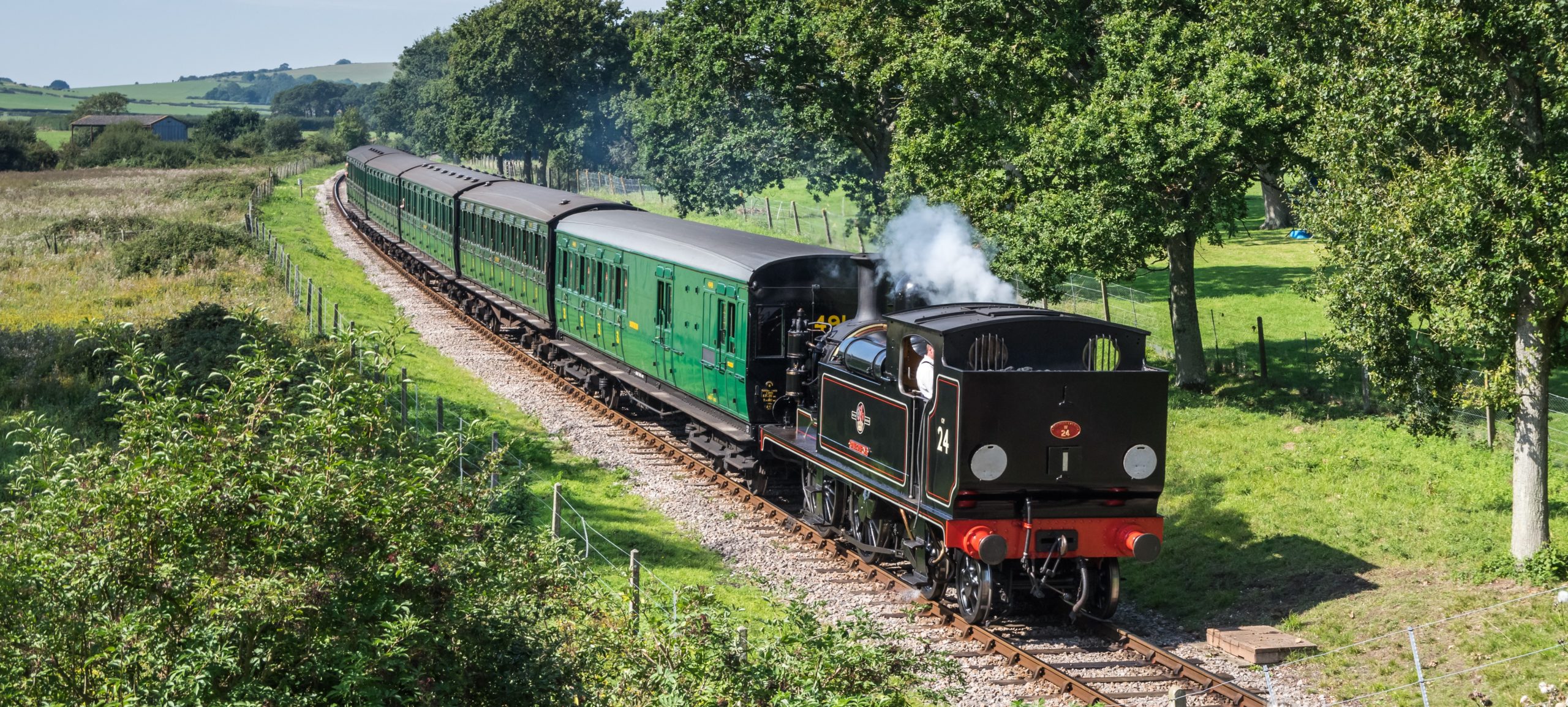 In the early 1970's a plan was formulated to acquire grounded carriage bodies. Many of these survived on the Island, serving as farm outbuildings or holiday chalets. We have since restored 9 of these remarkable carriages, with many more safely stored awaiting their turn in the restoration queue.
For more details of our historic carriages and wagons visit the following pages: